Gigi Homes & Construction Service Areas
Your complete remodeling service right at your doorstep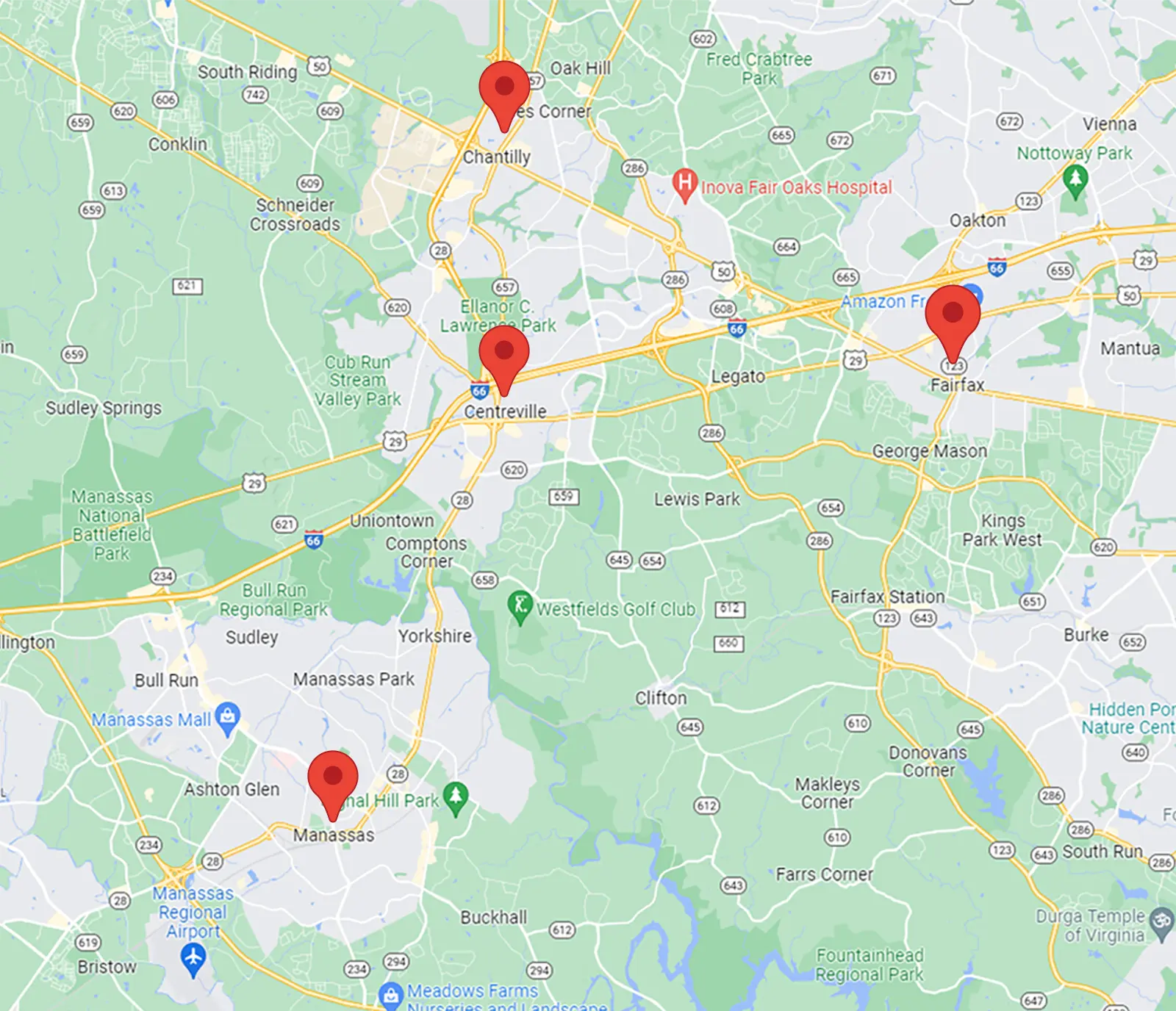 Scroll to check out where you can find us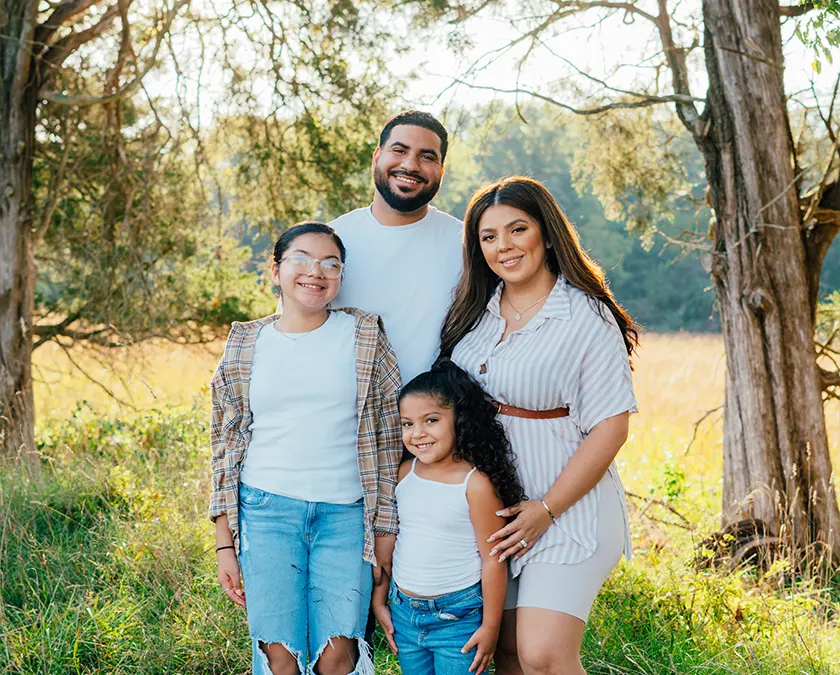 Start Remodeling With Your Local Pros
Gigi Homes & Construction has been helping homeowners in Centreville achieve their dream home for years now.
Our goal is to give each and everyone of our customers a remodel that transforms their homes and uplifts the quality of their life in unimaginable ways.
If we're talking about your bathroom, kitchen, or basement, we have what it takes and more to see your vision through and make your space reach its true potential.
Here's what we bring to your project:
Our Remodeling Service Areas
Check out the areas you can find us in!
We're proud to be headquartered in Centreville and to have lived here all our lives. We love our city, and the city loves us!
Manassas' 19th century architecture is beautiful to witness, but old building could always use some repairs.
Many of the tradesmen we work with are born and raised in Chantilly. We'd go above and beyond to make a neighbor happy. 
Fairfax is packed with contractors offering the bare minimum for huge amounts of money. We're planning to change that.
Homeowners in Oakton will be happy to know that they have the best remodeling company to assist them whenever they need!
What our Remodeling Customers say
The well-being and comfort of you and all of our clients in Centreville, Manassas, and Fairfax, Virginia are our top priority. Read what other happy homeowners have to say about our remodeling services:​
Get Started On Your Upcoming Project Today!