Basement Remodeling Companies In Manassas
If you're interested in Manassas's best basement remodeling companies, check out our list!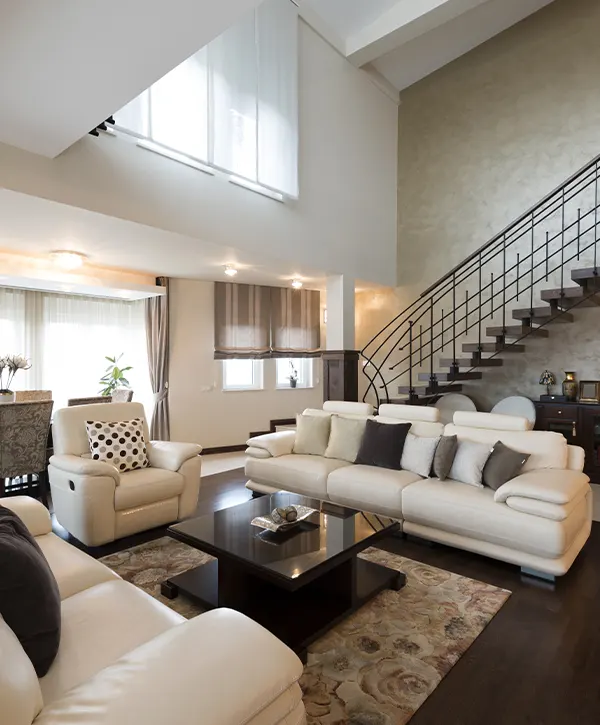 GiGi Homes & Construction is driven to establish itself as the top remodeling company in Manassas. We acknowledge that there are other exemplary companies delivering comparable services, and so we consider them our contemporaries and associates who can assist us with industry knowledge. This strategy allows us to guarantee customers an unbeatable experience each time they avail of our services.
Partnering with us means you'll be in good hands; though our name isn't as well-known, we pride ourselves on top-notch basement renovations. We understand that bigger companies don't always deliver satisfactory results – working together, however, ensures everyone will have a quality outcome from their project!
Today, we'll give you an unbiased opinion of Manassas's best basement remodeling companies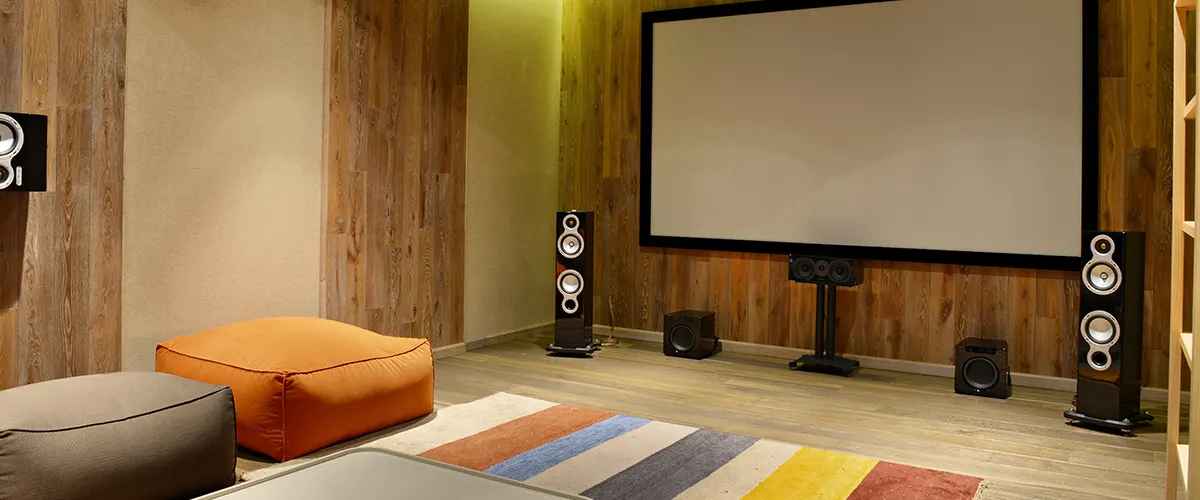 Starting With GiGi Homes & Construction
GiGi Homes & Construction should be top of mind when it comes to basement improvement projects. We understand just how essential accurate results are for your project, so we're devoted to providing excellent service while also helping you save money – no more missed appointments or costly bills! With our guidance along each phase of the process, know that your dreams can become a reality.
Our licensed and fully insured remodeling professionals are devoted to bringing your dream project to life. We pay attention not only to the aesthetic value of our changes, but also their practicality, which ensures both design and function that is unparalleled in quality.
I met Alex Bautista/Gigi Construction several years ago via Angie's list. At the time, I was looking for bathroom tile repairs in 2 bathrooms with hard to match tiles. I found Alex to be personable, knowledgeable, professional, an especially attentive and patient listener to me as the client, and most helpful in offering options that were critical in determining scope the project, selecting materials and color options, and relevant costs along the way. He accompanied me to several vendors to review options. I must admit that I slowly pushed a lot of project scope creep along the way, and Alex was helpful in adjusting to my growing wants.
Gigi Construction completed 3 1/2 complete bathroom renovations for me in 2020-2021–marble tile, quartz countertops, etc; not so easy during the pandemic and with material challenges. And, in 2021, Gigi completed a rather extensive kitchen renovation for me as well, with new appliances, quartz countertops, relocating the kitchen island, new recessed lighting, LVP flooring, etc. And, along the way, Gigi found time to paint the all interior walls of the entire house, upgrade my mud room with new cabinets and flooring, and mount the TV over the fireplace.
I am already thinking about yet another project for Alex and Gigi Construction involving some outside as well as inside work. Alex and Gigi have sort of turned me from a would be house seller of a house in poor to average shape, to deciding to keep this house and enjoy it. I highly recommend Alex Bautista and Gigi Construction–trustworthy, reliable, cost effective, and customer focused.
Since 2013, Easy Renovations has been a family-run residential remodeling contractor with one mission: to provide Northern Virginia homeowners with personalized guidance when creating their ideal homes. Our team is dedicated to finding the best solutions for each job and will always take into account budget constraints and any life changes you may be experiencing. We are proud of our commitment towards helping you create your dream home's design, color palette, and style without sacrificing quality or cost.
After realizing a dearth of quality and cost-effective renovation services in the market, the Easy Renovations team had an epiphany – they could do things much better than those big box companies. The most important thing for them is that their customers feel supported throughout each step of their home transformation journey. By combining abundant knowledge and dedication to customer service excellence, Easy Renovations has become the premier choice for all your remodeling needs!
Kayla and her team at Easy Renovations did an excellent job remodeling our commercial office space. Our office was in disrepair and had not been updated since approximately the early 90's. Kayla came in looked at our space and gave us a range of remodeling options based on our needs and wants and provided an outline of costs. She worked closely with us to ensure we were maximizing our budget with quality choices. 
I highly recommend Easy Renovations for either commercial or residential constructions needs. I look forward to working with Easy Renovations again in the future.
Kayla and the Easy Renovations team are true professionals and do amazing work. I can't wait to have them do more work on my home. They remodeled my bathroom and replaced flooring in another room. I insisted on a vessel sink vanity and they worked with me to install the one that I wanted and even provided other design recommendations (paint color, fixtures, etc.). 
I am IN LOVE with my new bathroom and I'm also happy with the flooring. They're easy to work with, responsive, friendly, and efficient. Their prices were also very reasonable. If you're looking for a contractor, I highly recommend this company.
GS Custom Remodelers is a family-run company that continues to expand. Our team consists of experienced professionals dedicated to providing quality workmanship and customer satisfaction as our highest priorities, all for an unbeatable price!
As your partner in design, we will help you bring any dream project from idea to reality throughout Northern Virginia and Washington DC areas. With us by your side, let's create something unique together!
Used this company again for replacing our carpet upstairs with wood floors. Get pricing and the job was done on time. Their prices are reasonable and their customer service is great! 
If you are looking to get some renovations done to your home, I highly recommend inquiring about this company. So far they have not disappointed us with any of the services we used them for. 
GS Custom Remodelers did an excellent job installing hardwoods in my living room, dining room and guest bedroom. The customer service was remarkable from beginning to end. 
They even went so far as to pick up the hardwood I ordered from the local store on the way to my house. I highly recommend you use them if ever in need of remodeling service.
While every single one of these companies will execute a remarkable job with your basement remodeling project in Manassas, each offers its own specific perks. Quality and dependability might differ from business to business. Nevertheless, the firm that will ultimately provide you the most satisfactory experience is the one that helps instill serenity and trust inside you during your endeavour.
At GiGi's, we prioritize your needs and provide exemplary basement remodeling services in the Manassas area. Our top-notch team is dedicated to ensuring that all of your desired details are taken into consideration so you can receive a pleasant experience. So if you're on the hunt for excellent quality workmanship – look no further!
If you're interested in getting a quote from one of the best basement remodeling companies in Manassas, get in touch with us!