Our home remodeling Process
experience our Smooth, Client-approved home remodeling process
Scroll to discover our easy process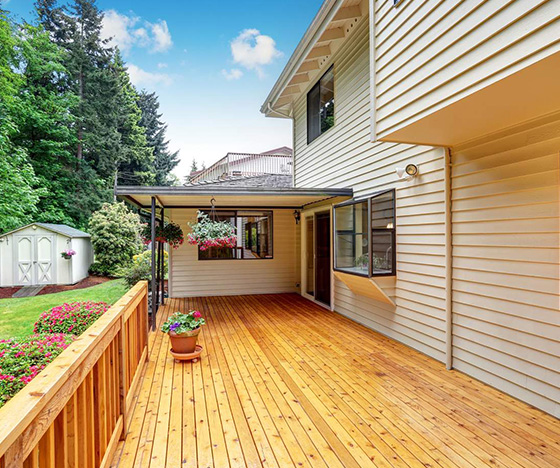 Our Client-Centric Home Remodeling Process
We want you to feel understood and cared for, to always know what's happening and where we are in your project, and to be satisfied with our work.
Too often have we seen contractors not give this kind of experience to our families and friends. This is why we created our process to give you as stress-free of a project as possible.
GiGi Homes & Construction is here to show you there are still honest contractors and decent people in this industry.
You'll get an amazing new space and have a fantastic time getting it. Take a look at how we make this happen for our clients.
Easy Steps Towards Your Dream Home
Our clients in Centreville, Chantilly, Ashburn, Sterling, and Leesburg, Virginia love our easy and hassle-free home remodeling process. Our goal is to give you a room and experience you'll love. We'll keep you up-to-date on what's happening during the journey to your dream home.

STEP 1. FILL OUT OUR FORM
Fill us in on all of your project details on our contact form. We want to know all about your vision for your space and what you need from it.

STEP 2. PHONE CONSULTATION
We'll contact you as quickly as possible to talk more in-depth about your needs and vision.

STEP 3. ON-SITE CONSULTATION WITH DESIGN
There is an on-site consultation fee of $500 to secure your spot on our calendar. 
We'll come to look at your space, inspect it, and see what we have to work with. This is where we talk about your project in more detail and start visualizing what the end result will look like. 
If applicable, we'll use our advanced design software to create a detailed 3d rendering and floor layout design of your new space (fee associated, not embedded into total cost of project).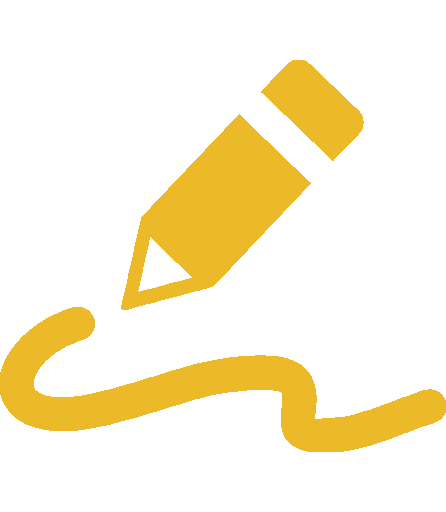 STEP 4. SIGNING THE CONTRACT
We'll talk about your budget, timeline, materials, and plan your project.
When we're all agreed, we'll go over your contract together to make sure you have all the information you need and are comfortable with everything.

STEP 5. FINAL SELECTIONS OF MATERIALS
Selecting final design touches to complete process. We will find out when items will be available and/or arrive. 

STEP 6. PROTECT YOUR HOME AND THE SITE
We set up our equipment and make sure your house is kept structurally safe before we start any work. We'll also seal and protect other areas of your home from dust, dirt, and debris.
Permitting if applicable. 

STEP 7. PRE-JOB WALKTHROUGH
Before we start, we'll do a walkthrough of the space together to give you a clear idea of what the next steps are and what you should expect over the next couple of weeks as we transform your home.
This is another way we can ensure everyone is on the same page.

We start remodeling your space into the area you need it to be. We'll work efficiently and quickly to get it back to you as soon as we can.

STEP 9. WE CLEAN YOUR SPACE
We'll clean the area once we're done, leaving it ready for you to enjoy. Besides having your new space, it'll be like we were never there at all.
Professional cleaning services applicable to special jobs as well. 

STEP 10. POST-JOB WALKTHROUGH
We'll do a final walkthrough 3 days later together to make sure you're happy with everything. Please let us know if you need us to do anything!

We offer a 5-year craftsmanship and manufacturer warranty. If something happens that's included in the warranty and contract, we'll quickly fix it for you.

We'll contact you 3 days, 3 weeks, 3 months, and 1 year after we finish your project to make sure you still love it.
After 1 year, we're still available and willing to help you with anything else your home needs.
What our Remodeling Customers say
The well-being and comfort of you and all of our clients in Centreville, Chantilly, Ashburn, Sterling, and Leesburg, Virginia are our top priorities. We can't wait to provide you with the chance to relax in the home of your dreams. Read what other happy homeowners have to say about our remodeling services:
Take the first step toward your dream home today