Gigi Homes & Construction Cost Guides
Discover how much to budget for your upcoming project with case studies, breakdowns, and materials cost.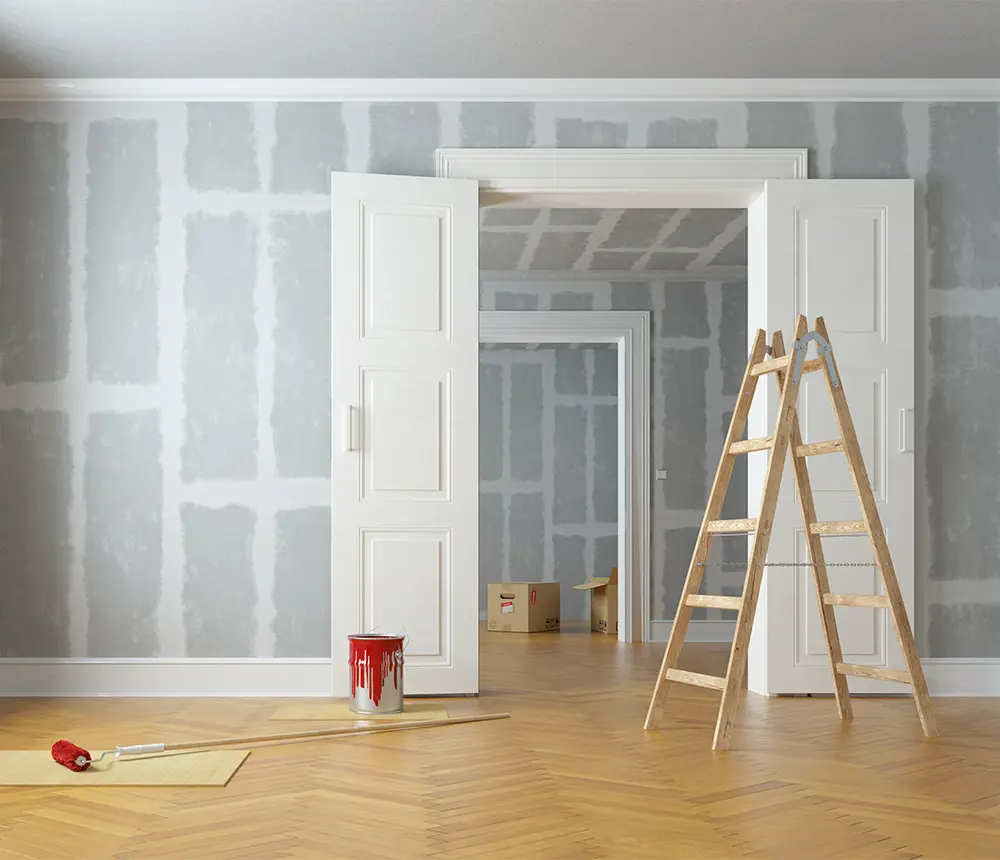 Scroll down to discover some estimates for your upcoming project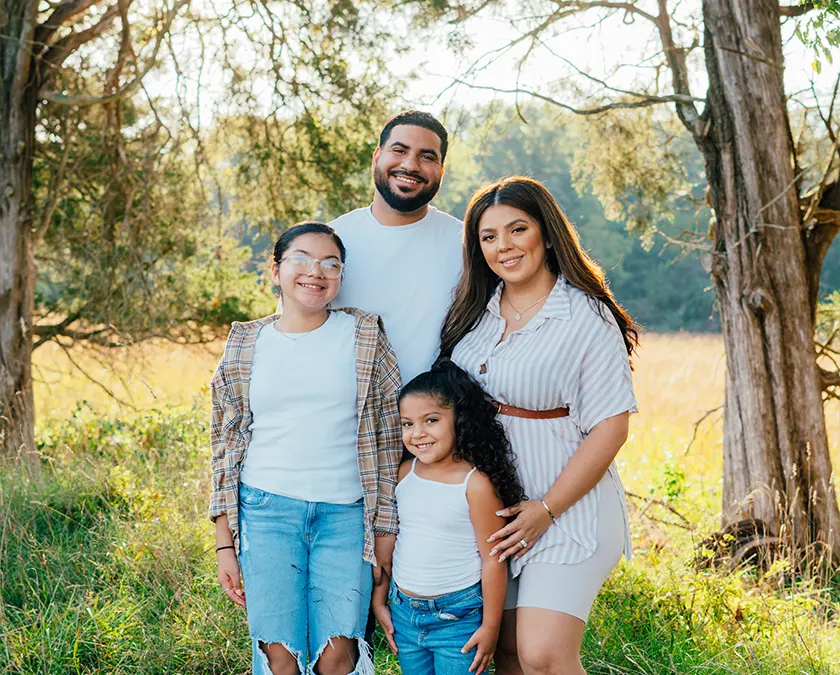 Get The Pricing Transparency you Need
When we started Gigi Homes & Construction, we wanted to offer homeowners what no other contractor in the remodeling space offers. Transparency of all kinds.
We know one thing for certain: homeowners appreciate honest and transparent pricing where they know where every penny goes.
We'll offer you the most cost-effective solutions for your particular project with the reassurance that you're making a real investment.
Here's what we bring to your project:
Here's The Cost Of Getting Your Project Done Professionally
No matter your budget, we'll make it work and advise you on the best options you have, without sacrificing anything from the quality of your new space.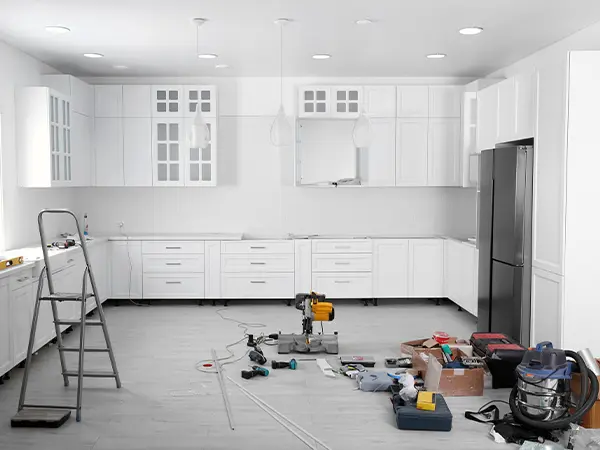 Kitchens are extensive projects with a very wide cost range. A lot of things can change in a kitchen, and all of them will impact the cost.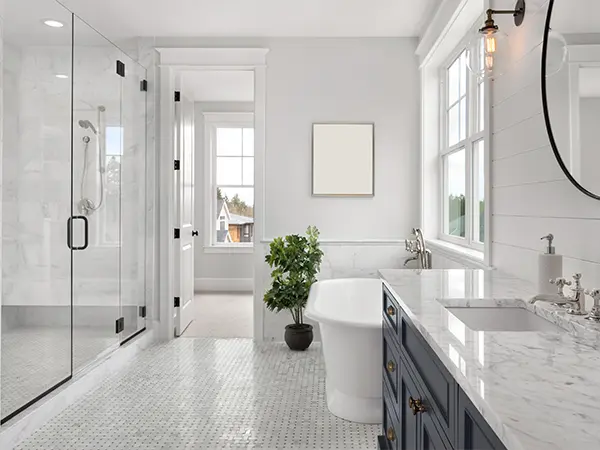 Bathroom remodeling cost is much easier to estimate, especially after the in-house consultation.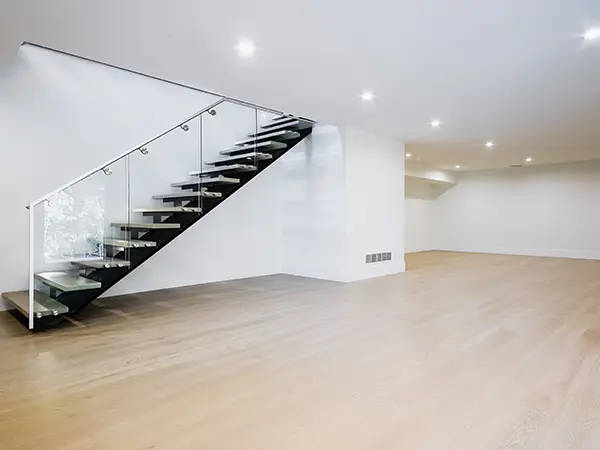 Basements are no longer dark and damp spaces. Bring it to its full potential!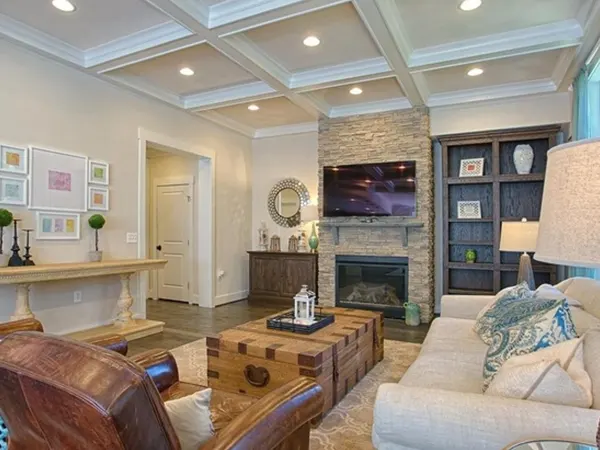 Refresh your entire home with a home remodel tailored to your family's needs.
What our Remodeling Customers say
The well-being and comfort of you and all of our clients in Centreville, Manassas, and Fairfax, Virginia are our top priority. Read what other happy homeowners have to say about our remodeling services:​
The Best Deal For Your Upcoming Project Is Here!