About GiGi Homes & Construction
Find out more about the team that will be upgrading your home
Scroll to discover your advantages of working with us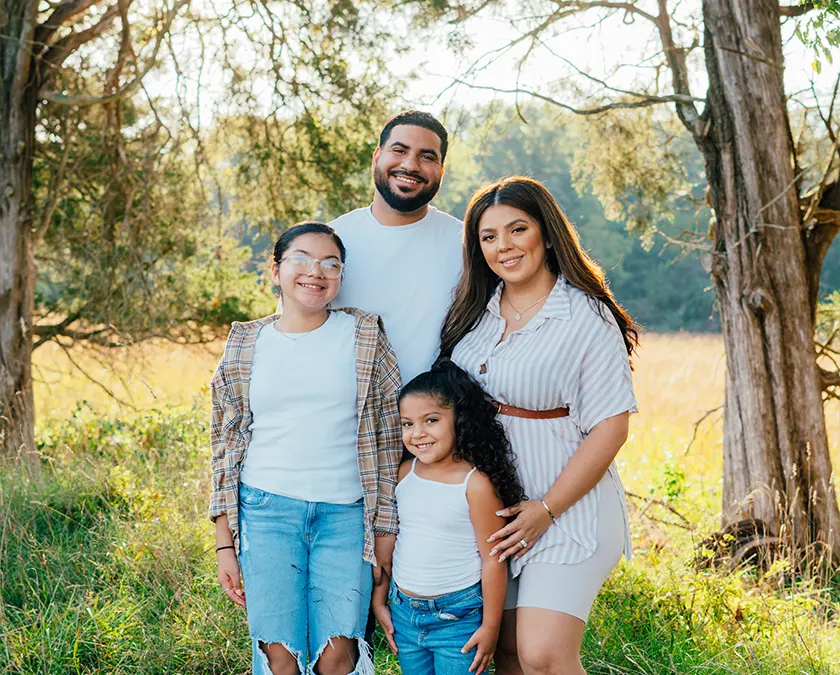 Hi! I'm Alex Bautista, the owner of GiGi Homes & Construction. 
When I started my company in July of 2015, I had three essential goals in mind:
To make you feel understood and cared for
To provide clarity and transparency
To make sure you're satisfied with my work
The main reason I started my own company is because I've seen contractors unfairly treat people close to me. I decided to be a force for positive change and show people that trustworthy contractors are still in the marketplace.
You deserve a client experience that's as high-quality as the home upgrade you're planning.
About GiGi Homes & Construction
Our mission at GiGi Homes & Construction is to transform people's lives by improving their homes. 
This also allows us to have a positive impact on our community by creating beautiful spaces that allow you to spend time with your family, relax and unwind, and host friends for dinners and cookouts.
Our process is easy, transparent, and allows us to stay in touch with you even after the project is complete. To us, you are more than a client – you are part of the Gigi Homes Family.
We're here to listen to your vision, hopes, and ideas, and ensure your newly upgraded home will be more than you ever imagined it could be.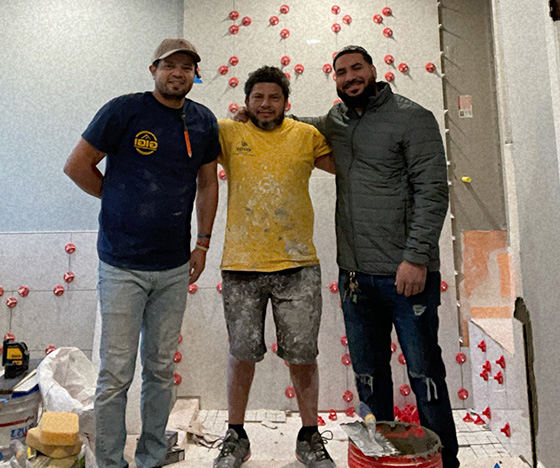 What our Remodeling Customers say
The well-being and comfort of you and all of our clients in Centreville, Chantilly, Ashburn, Sterling, and Leesburg, Virginia are our top priorities. We can't wait to provide you with the chance to relax in the home of your dreams. Read what other happy homeowners have to say about our remodeling services:
Tell us about yourself and your project