Basement Remodeling In Oakton, VA
If you're ready to remodel your basement in Oakton, you're in the right place!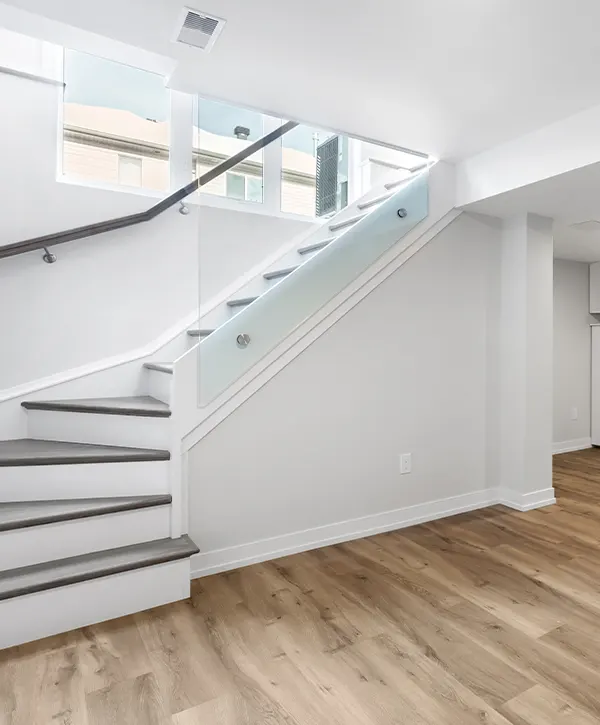 Are you feeling like your basement is going unnoticed and underutilized? You're certainly not alone. However, don't let that discourage you from making the most of this unused area! Let GiGi Homes & Construction turn those ideas into a magnificent reality with an astonishingly beautiful space for you and your family to relish.
Not only will this action lead to an increase in the resale value of your home, but it'll also provide extra square footage so that you can use it however desired. Achieving all these goals and more becomes achievable when working alongside us here at GiGi Homes & Construction –– we look forward to helping manifest them!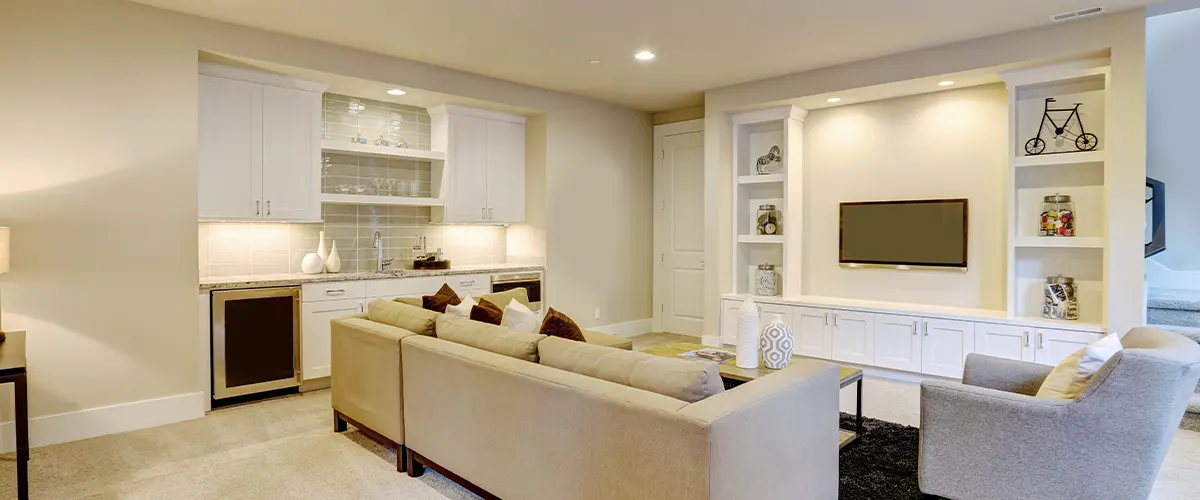 A Basement Remodel That Brings With It Extra Perks
A Premium Basement Remodeling In Oakton
When selling your home, first impressions are paramount—including basements. By neglecting to take proper care of the basement, you risk providing a potential buyer with enough cause for suspicion that they may lowball their offer on the remainder of the house.
Not only will updating or remodeling your basement pay off when it comes time to sell, but you'll also enjoy the new space every day. You'll design and create a new room that will meet your changing demands. You may have a man cave to relax with your buddies, a playroom to keep the kids occupied, or a lovely bedroom that will entice visitors to stay the night.
Check out our basement remodeling offer in Oakton and get the best deal on your project right now! Work with the best basement builder in Oakton and make sure your project is 100% successful.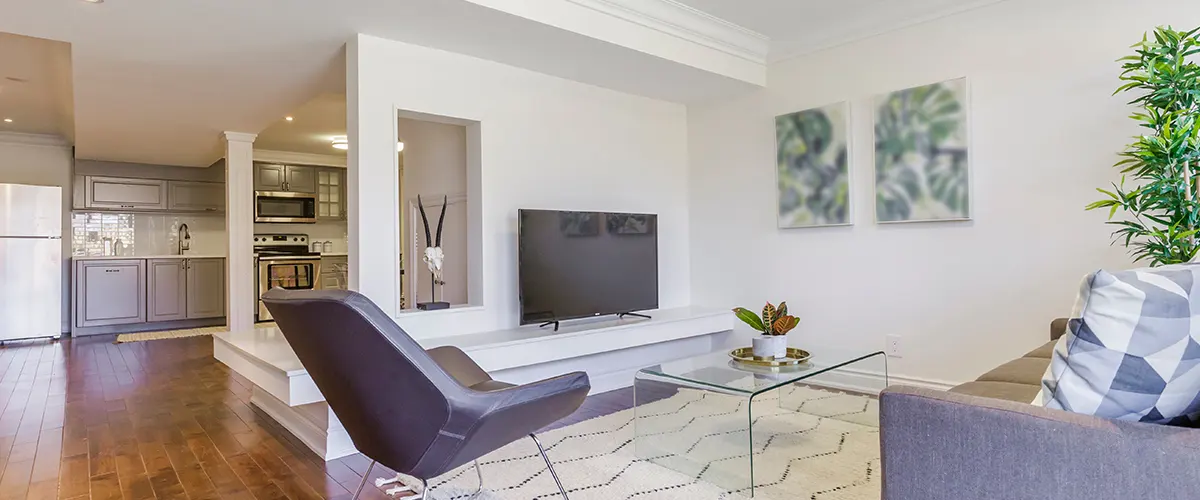 Oakton Homeowners Love Their Finished Basements!
I called GiGi Homes to help with my moms bathroom remodel. She had a very old out dated bathroom and I wanted to surprise her with a renovation while she was out of town. Alex was incredible working within a tight timeline while still producing a gorgeous and high quality bathroom renovation.
He did everything from retiling the shower and floor to installing new sinks and hardware.
I cannot recommend him enough for not only the quality of work but being polite, on time, and just a great person to help execute my vision!
It is hard to find good contractors, but the team at Gigi Homes did a great job! The process from start to finish was very professional.
If you are looking for a kitchen & bathroom remodeler they offer a streamlined service.
Different Finishes You Can Get For Your Basement
Don't let your basement squander! You can convert it into a space you'll love and make the most of. If an office-for-work focuses is what you're looking for, or if it's a rec room where family and friends can assemble – there are unlimited possibilities when transforming your basement! Let's look at some of the best basement transformations you can get!
Unlock your home's potential and maximize living square footage by transforming the often-forgotten basement into a bedroom. As your family expands, an extra bedroom will come in handy for hosting overnight visitors or allowing more space to gather comfortably. You can even take it one step further and rent out the newly renovated room as a means of helping someone while earning some supplemental income during difficult times!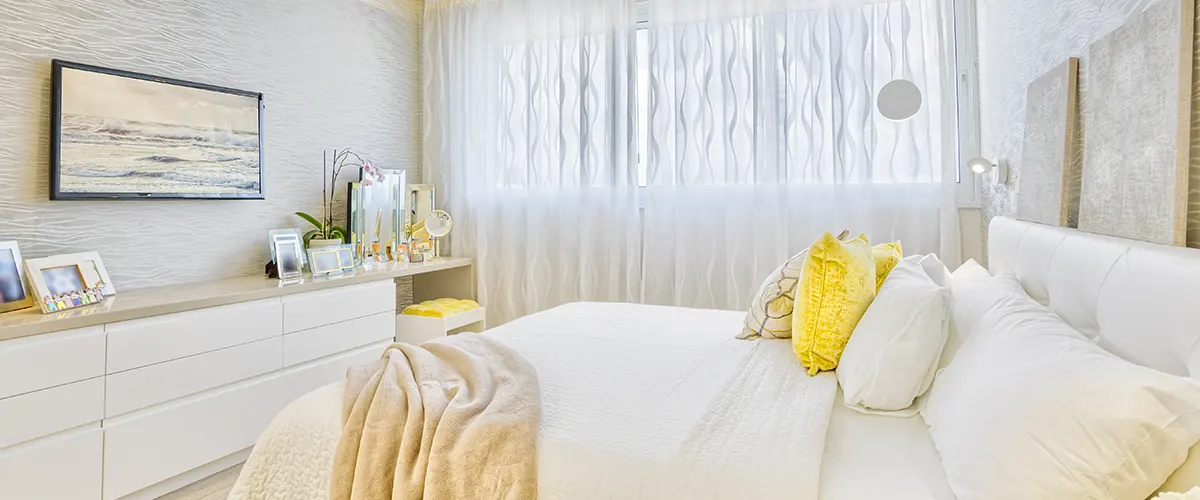 Are you a parent residing in Oakton? Look no further for an economical and effective way to keep your children engaged during the long days of quarantine. Transform their basement into a safe, enjoyable playroom that will easily captivate them for hours!
With just some simple additions such as child-proofing elements and including toys they love, it's easy to create an immersive space where screens are not allowed – all at a low cost. And don't worry — when your kids eventually outgrow this room, you can quickly transform it into something else entirely without much effort or expense!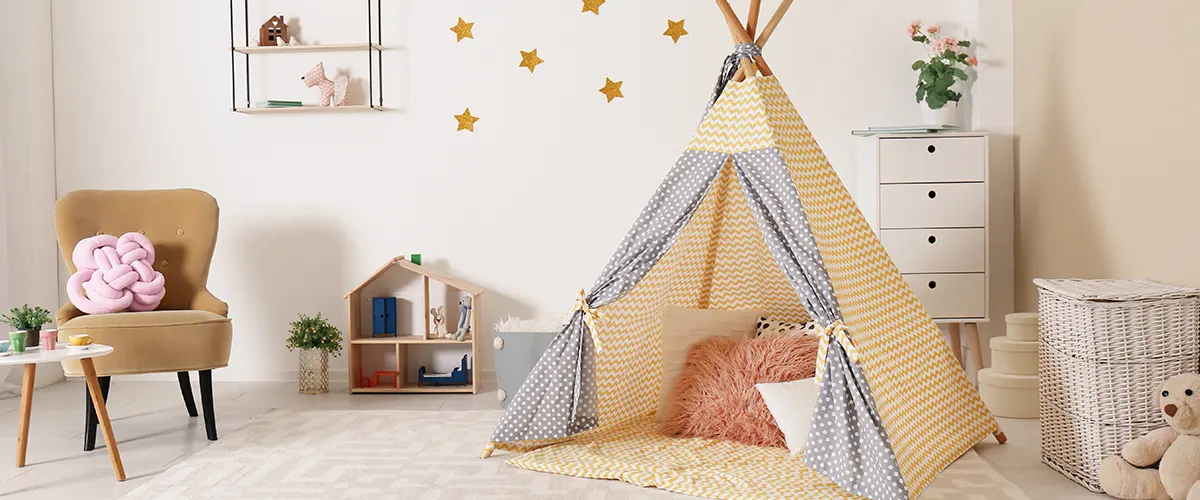 When the pandemic first hit and work-from-home began, people had to make do with what they had. The result of this? Numerous disruptions while trying to take Zoom calls due to kids or family members in the background. But now that more and more individuals are getting used to working remotely our customers don't just convert their basements into suitable home offices for themselves but also soundproof them so there won't be any unexpected disturbances during business hours.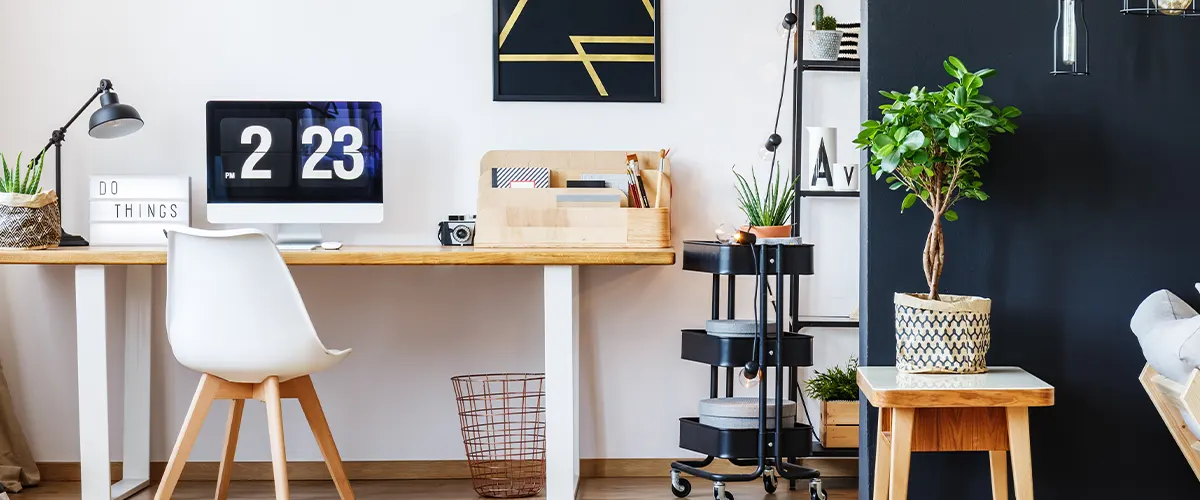 Our busy lives can be difficult to free up time for the things we need or want. When you finally have a few minutes of leisure, why not use them wisely and make your own personal home gym? You don't have to worry about fighting for space in the gym or transportation; just relax in your very own workout area with no judgement from others! With an at-home fitness center set up, you'll never compromise on those precious moments of freedom again.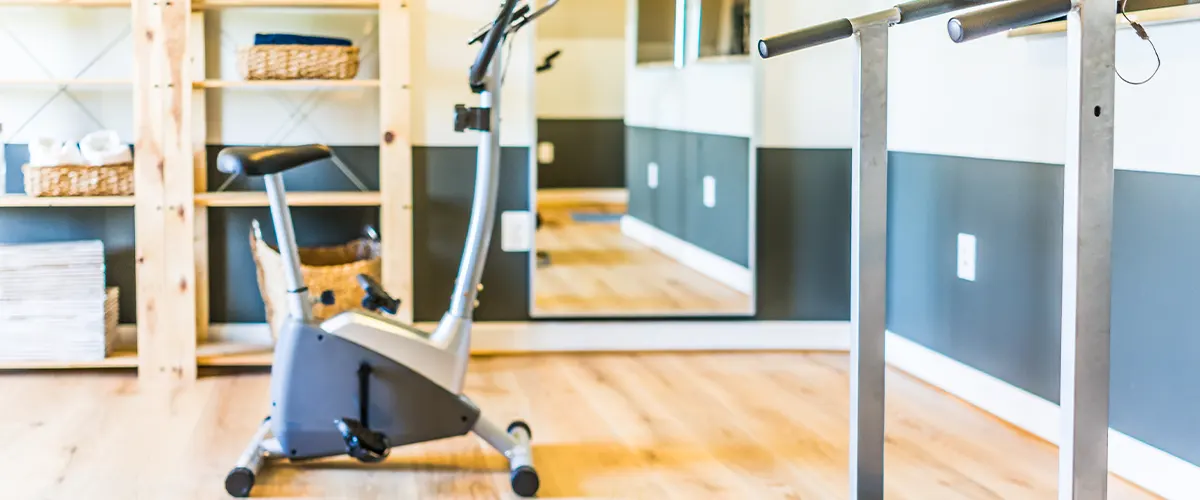 A Highly-Efficient Basement Remodeling Process
Our team of long-standing remodeling professionals is here to take the burden off you and make your home renovation a stress-free experience. We'll handle all the details so you can relax knowing we're in charge. To ensure full transparency throughout our collaboration, we will also walk through each step with you so that there are no doubts about what needs to be done or when it should happen.

Fill us in on all of your project details on our contact form. We want to know all about your vision for your bathroom.

We start remodeling your basement into the area you need it to be. We'll work efficiently and quickly to get it back to you fast.

Now you and your loved ones can start using your new basement. Get ready for your house to feel like home again.
Frequently Asked Questions
The cost of making over your basement will depend on what materials and sizes you opt for. A mid-level basement remodel in Oakton may be around $70K, while a top-of-the-line makeover could exceed $115K – but don't worry! With our expert crew at Oakton, even a low-budget transformation can get you more than expected, costing only approximately $45k.
Transform your basement with a makeover that will take only one month to finish, compared to the two weeks most renovation companies suggest for smaller projects. In our initial consultation at your home, we'll explain all of the changes being made and why they are important; if you decide on an extensive remodel that takes up to two months, we'll keep you informed throughout every step of the process.
Here at Oakton, VA company, we understand the complexity of remodeling your basement. Our experienced and dedicated team is prepared to provide unparalleled basement renovation services that will leave a lasting impression. Rest assured that our specialists are here to ensure exceptional results every time! You can trust us above all else when it comes to getting the job done right.
Our team of experts are highly trained, licensed, and insured to make sure your property is taken care of. Each job we take on is given the same attention to detail as if it were our own home – because nothing matters more than making you happy with the final result! We strive for excellence in each project so your ideal space becomes a reality.
Bring Your Basement To Life With This Well-Deserved Upgrade!
If you've been pondering whether to renovate your basement, now is the perfect moment to take action. GiGi Homes & Construction can help make this process worry-free and easy for you – we understand how important it is that the space meets all of your needs and specifications. With us on board, rest assured that everything will be taken care of with care!
With your local experts from GiGi Homes & Construction, you'll also get: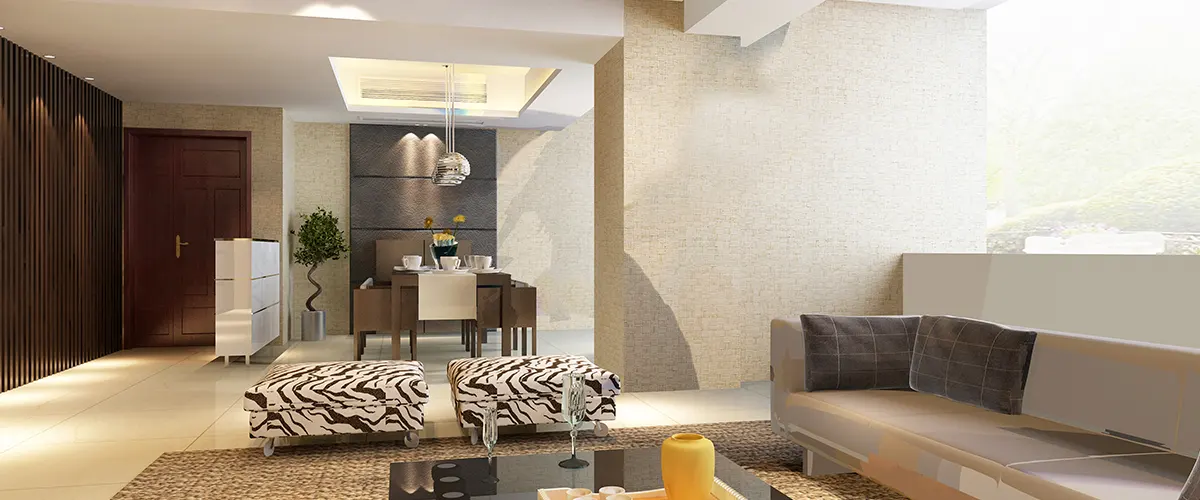 Let A New Basement Improve The Quality Of Your Life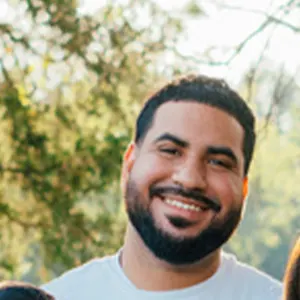 Request a free quote by clicking the button below and get our offer on your basement remodeling in Oakton, VA. Or talk directly to the owner of GiGi Homes & Construction at (703) 675-7574 to kick-start your project.
Alex Bautista, owner of GiGi Homes And COnstruction