Home Remodeling In Manassas
If you're ready to remodel your basement in Manassas, you're in the right place!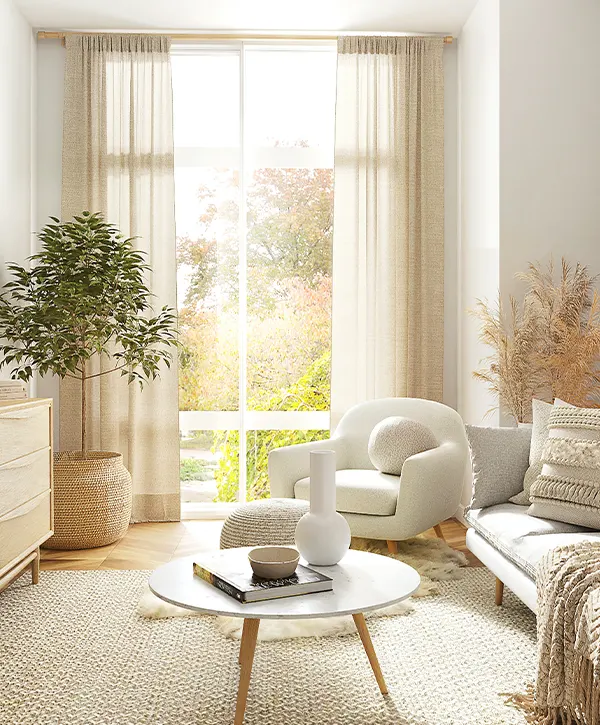 If you think that your home could be more than what it is, know that you are not alone. With GiGi Homes & Construction, we can turn those ideas into a tangible reality and build an incredible space for yourself and your family to relish in. Home remodeling has the power to increase the value of your residence if ever put on sale – but even better so, it will give you improved living conditions as well as provide extra room to use however desired! We'll help make all this happen – plus so much more!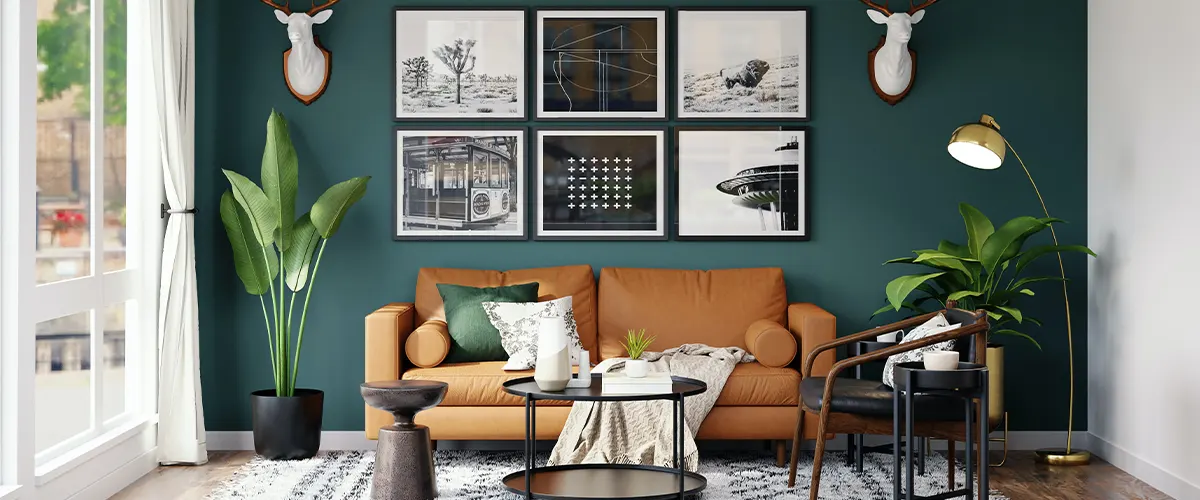 A Home Remodeling Project That Will Change Your Life
GiGi Homes & Construction is dedicated to giving you a remodel that surpasses the quality of any other contractor. Our team consists of seasoned professionals with the expertise necessary to create an exquisite and useful home tailored just for you. From conception to completion, we strive to exceed your expectations at every stage in order to provide you with the perfect finished product!
A Premium Home Remodeling Experience In Manassas
Selling your house? First impressions matter and not taking care of your home interior provides buyers an ideal reason to make a bid much lower than what the home is actually worth. Make sure you maintain the inside of your property so that potential purchasers won't be able to take advantage and lowball you!
Revamping or renovating your living area not only gives it a fresh, new look – but will also add to its value! Now is the time for you to be creative and design spaces that fit all of your needs – from an entertainment room for the children, a man cave for relaxation with close friends, and even a lavish bedroom guaranteed to draw in any visitors. Start transforming your home today and benefit from these special features right away!
Check out our home remodeling offer in Manassas and get the best deal on your project right now! Work with the best home builder in the area and make sure your project is 100% successful.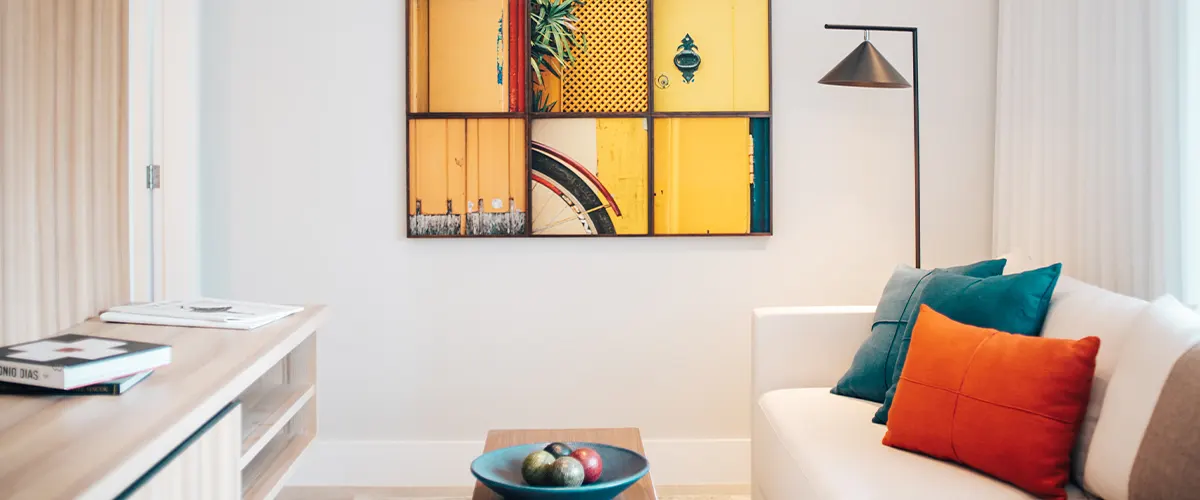 Manassas Homeowners Love Their New Homes!
Many of your neighbors in Manassas have already turned their home into a space that exudes beauty and functionality! You deserve the same wonderful job and upgrade, so don't let anything stand in your way!
I called GiGi Homes to help with my moms bathroom remodel. She had a very old out dated bathroom and I wanted to surprise her with a renovation while she was out of town. Alex was incredible working within a tight timeline while still producing a gorgeous and high quality bathroom renovation.
He did everything from retiling the shower and floor to installing new sinks and hardware.
I cannot recommend him enough for not only the quality of work but being polite, on time, and just a great person to help execute my vision!
It is hard to find good contractors, but the team at Gigi Homes did a great job! The process from start to finish was very professional.
If you are looking for a kitchen & bathroom remodeler they offer a streamlined service.
Different Finishes You Can Get For Your Home
With a bit of effort, you can easily make your home the perfect living environment. Do you need an office to focus on your projects? More space in the kitchen? Or even another bathroom for visitors? No matter what it is, there are limitless possibilities when transforming and improving your home!
If you're looking to make your traditional home a modern, ADA-compliant oasis that reflects your personal style, then customizing it with a home renovation project is the best option. Not only will this upgrade add more space and aesthetic appeal by taking down walls between kitchen areas, living rooms, and dining spaces – but also improve accessibility! With this solution available to you right now, your dream home can become an everyday reality.
With a reliable home remodeler by your side, you can elevate the atmosphere of freedom in your space by adding cathedral ceilings and skylights. Furthermore, you may take it up a notch with creative pieces such as fireplaces that serve as artful focal points to enhance the grandeur of your abode.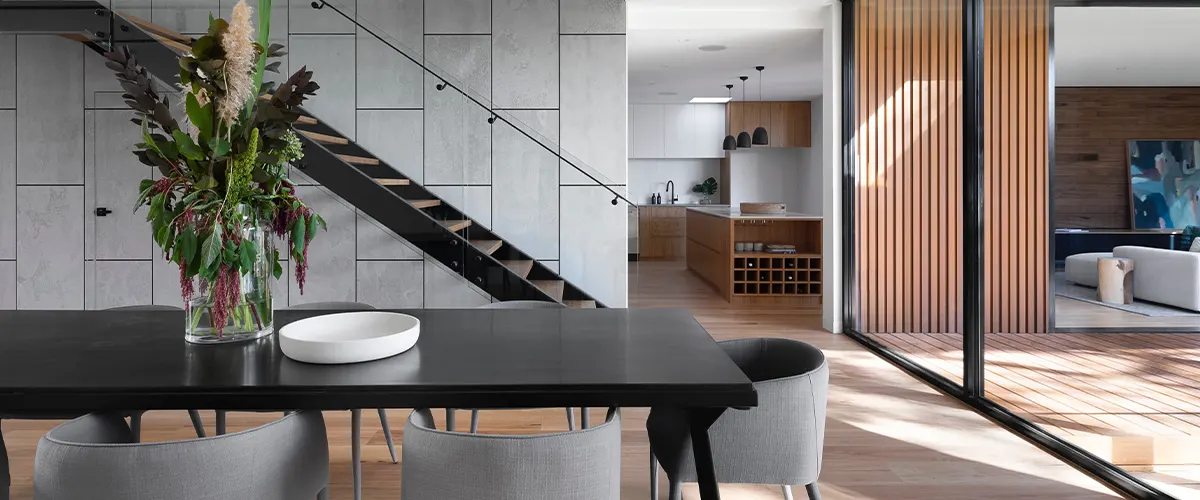 If you've been living in the same house for years, it's easy to forget about your basement. Sure, there are plenty of renovation ideas online, but why not make something truly special that accommodates all your family members? Imagine grandparents having their own bedroom space and kids enjoying a playroom – what a beautiful idea! Not only does this design give homeowners the perfect solution for aging in place while looking after little ones, but it's also quite remarkable!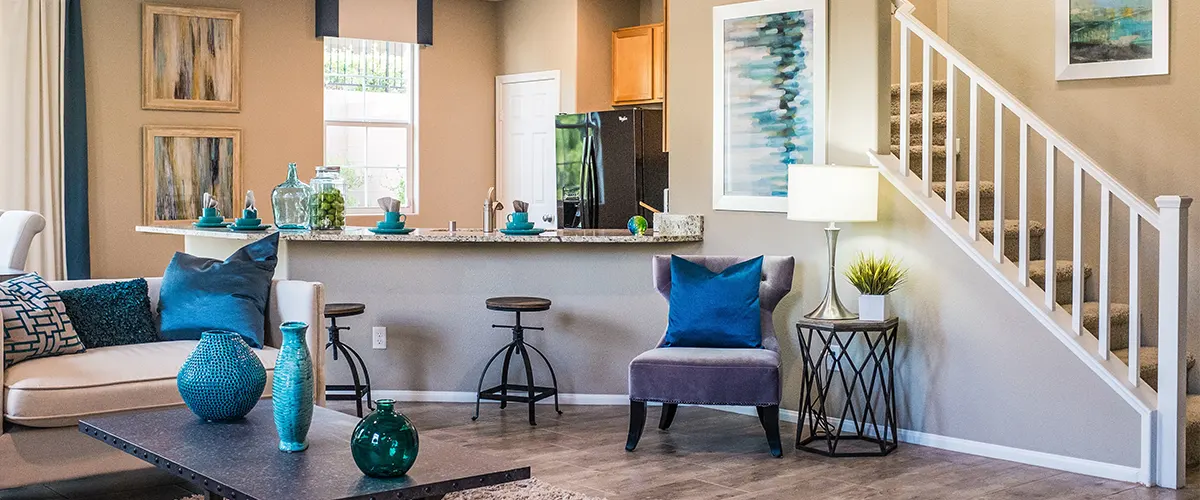 If you're seeking a method to extend one of your rooms but don't want an extensive remodel, consider adding a sunroom. This is the ideal way to build yourself a tranquil room in which you can enjoy nature's beauty while relaxing with your favorite book or magazine. Additionally, if there was once only a picture window in that space, why not add an integrated bench where several people could lounge comfortably? By constructing this calm oasis within the home's interior boundaries, you will be infusing more living area and bringing yourself closer to nature all in one!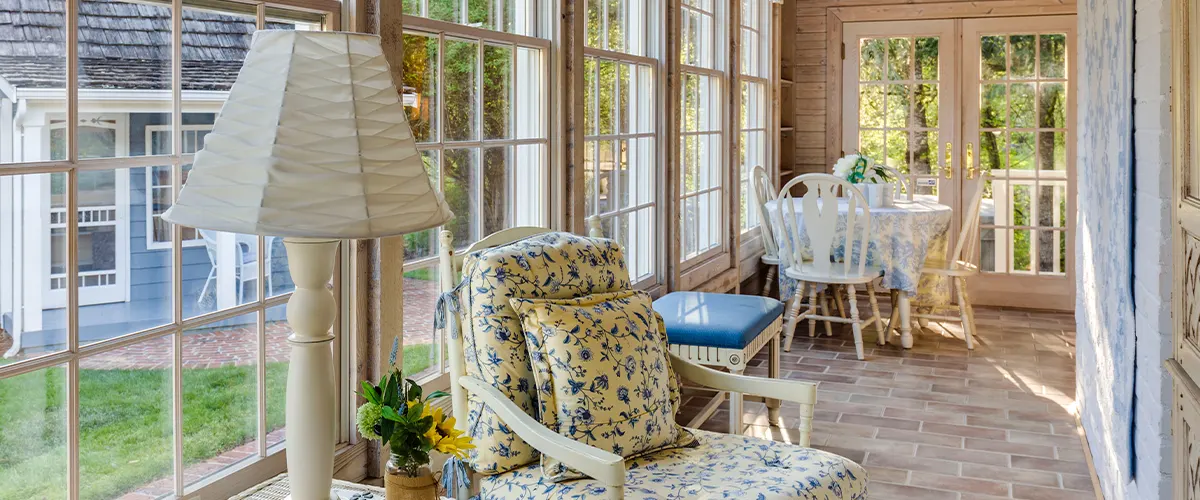 Create your own home theatre for unforgettable experiences with family and friends. Transform any basement or garage into a comfortable space to enjoy the most immersive viewing experience possible. When properly arranged, even 6-10 chairs can be spaced appropriately without compromising headroom. Make sure every detail is perfect by consulting an audio-visual expert to make certain that projector height and speakers are exactly right – then you'll have your very own state-of-the-art movie theater at home!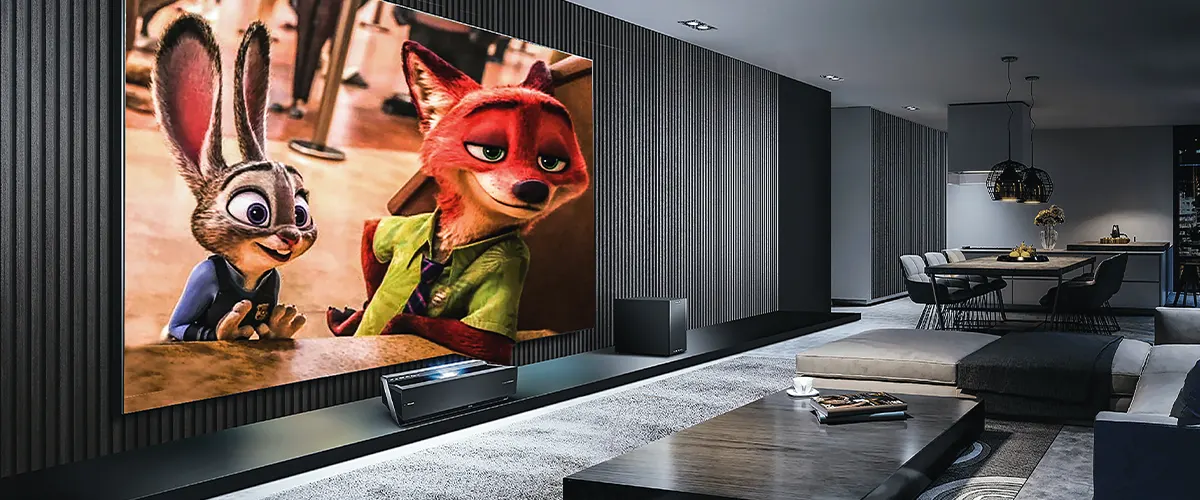 A Highly-Efficient Home Remodeling Process
Remodeling professionals with years of experience will handlee all the details and make sure you have a pleasant, stress-free remodel. You shouldn't have to do any work – let us take care of it.
We'll go through the plan step by step with you so that there is no confusion about what needs to be done or when it should happen. You'll get a home renovation procedure designed specifically for your unique wants and needs from us.

Fill us in on all of your project details on our contact form. We want to know all about your vision for your home.

We start remodeling your home into the area you need it to be. We'll work efficiently and quickly to get it back to you fast.

Now you and your loved ones can start using your new space. Get ready for your house to feel like home again.
Frequently Asked Questions
The cost of your home remodel is based on the size and materials you choose. A middle-of-the-road home makeover might set you back $170,000, while a high-end job could come to more than $200,000+. On the other hand, a low-end makeover might only run around $150,000. Whichever route you choose, our skilled staff will give you more bang for your buck than any other contractor in Manassas.
Home makeovers usually take around two months to complete. During this process, you'll be updated on every change and why we're making it. If you choose a more extensive renovation that can take up to four months, it will be worth it. The project details and the timeline will be discussed during our initial consultation at your house.
Here at our company, we understand that renovating your house can be a daunting task. But rest assured, knowing that you have the support of our experienced team of professionals! We are passionate about providing impeccable remodeling services to all customers and delivering an unforgettable experience. You can trust us to get the job done correctly, with unparalleled quality and craftsmanship – so don't hesitate any longer; let's start transforming your home today!.
Our team is insured and has a lot of expertise, so you can be confident that your property will be restored to its former glory at the highest level. We go above and beyond to ensure that your ideal location becomes a reality through our remodeling services because client happiness is always our top priority.
Bring Your Home To Life With This Well-Deserved Upgrade!
Are you still unsure about renovating your home? Then now is the moment to make a decision and get started finally. GiGi Homes & Construction has got your back, so don't worry! We'll take care of all the hard work while ensuring everything goes according to plan. Plus, we pay special attention to what you want because it's only natural for any space to be tailored perfectly to your specifications—we completely understand this! So let us handle it; try out GiGi Homes & Construction today!
With your local experts from GiGi Homes & Construction, you'll also get: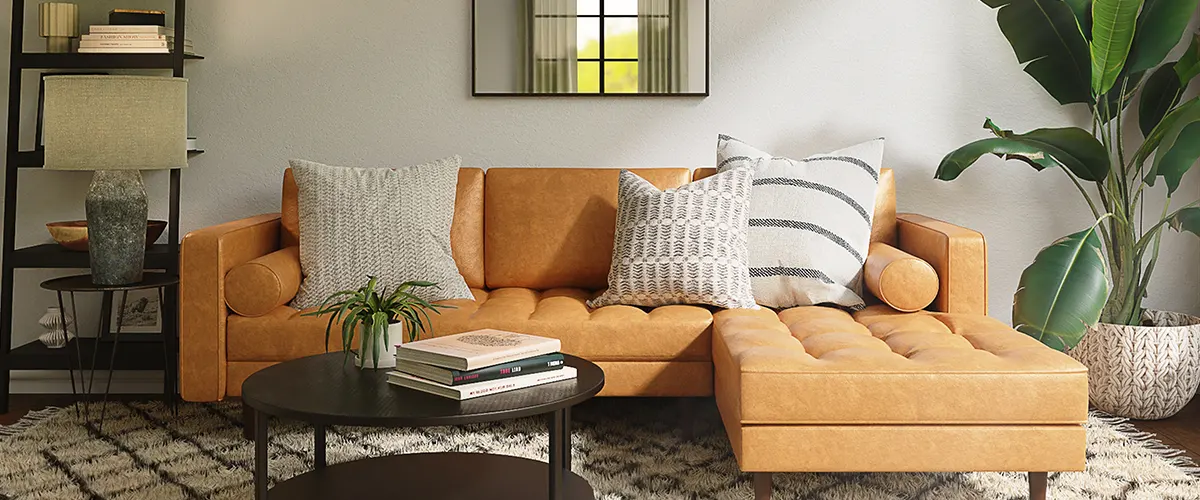 A Remodeled Home Can Greatly Improve The Quality Of Your Life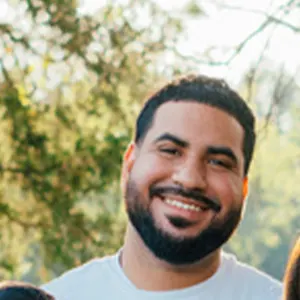 Request a free quote by clicking the button below and get our offer on your home remodeling in Manassas. Or talk directly to the owner of GiGi Homes & Construction at (703) 675-7574 to kick-start your project.
Alex Bautista, owner of GiGi Homes And COnstruction