Basement Remodeling In Centreville
If you're ready to remodel your basement in Centreville VA, you're in the right place!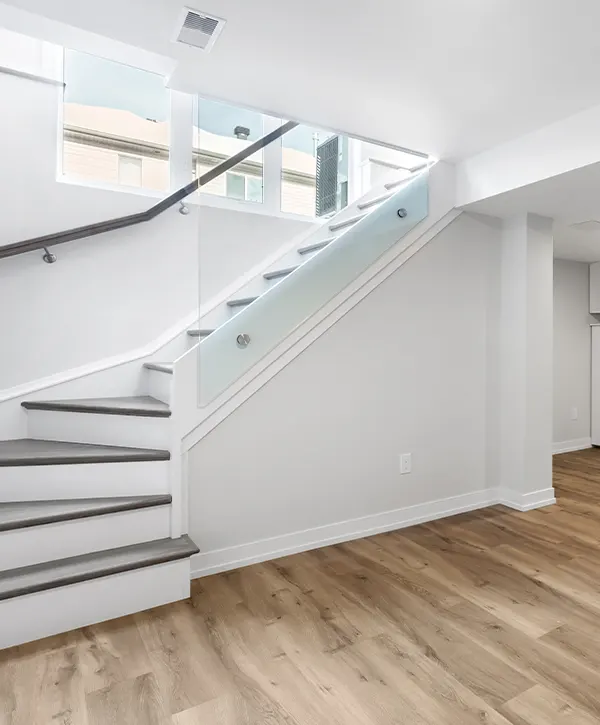 Does your basement feel like wasted potential? If so, you're not alone. However, that doesn't mean you have to just accept it! With a little help from GiGi Homes & Construction, we can turn your basement into something amazing.
Not only will this increase your living square footage and add value to your property, but you'll also get the opportunity to create an entirely new space that can be used for anything you want. We'll help you achieve all these goals, and more!
A Basement Remodel That Brings With It Extra Perks
A Premium Basement Remodeling In Centreville
Homeowners often forget about their basements and all the potential it has. However, an old or neglected basement can actually be a deterrent for homebuyers who might offer less money for the property because of it.
Investing in a basement remodel is not only smart financially—as it will add value to your home—but also emotionally, as you'll get to enjoy the new space every day.
You'll design and create a whole new room that will meet any of your changing demands. You may have a man cave to relax with your buddies, a playroom to keep the kids occupied, or a lovely bedroom that will entice visitors to stay the night.
Check out our basement remodeling offer in Centreville and get the best deal on your project right now! Work with the best basement builder in Centreville and make sure your project is 100% successful.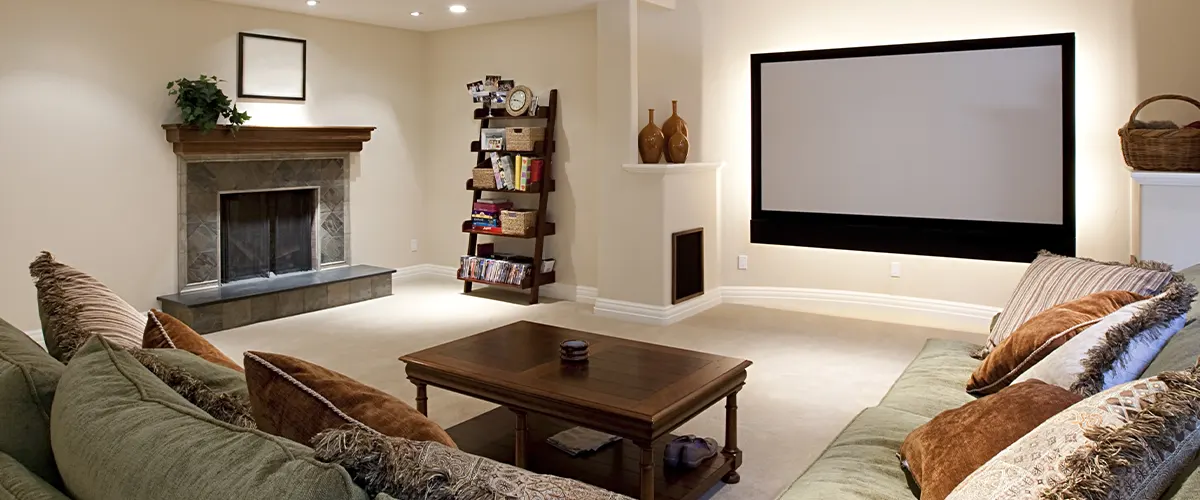 Centreville Homeowners Love Their Finished Basements!
I called GiGi Homes to help with my moms bathroom remodel. She had a very old out dated bathroom and I wanted to surprise her with a renovation while she was out of town. Alex was incredible working within a tight timeline while still producing a gorgeous and high quality bathroom renovation.
He did everything from retiling the shower and floor to installing new sinks and hardware.
I cannot recommend him enough for not only the quality of work but being polite, on time, and just a great person to help execute my vision!
It is hard to find good contractors, but the team at Gigi Homes did a great job! The process from start to finish was very professional.
If you are looking for a kitchen & bathroom remodeler they offer a streamlined service.
Different Finishes You Can Get For Your Basement
If your basement is just a dark space that you barely use, you're wasting a lot of useful square footage that can otherwise be transformed into a livable space that makes your life easier.
From a quiet laundry room near a brand-new master bathroom or an office where you can finish your projects to a rec room where you can gather your friends and watch the game, there's no limit to what you can do with your basement in Northern Virginia.
Let's look at some of the best basement transformations you can get!
Transforming your basement into a bedroom is a great way to increase the living square footage of your property. As your family starts to grow, you'll need more space to accommodate everyone's changing needs. This home project can help you turn your old storage area into a functional space.
An extra bedroom will give you more options for hosting guests overnight, allow your family to gather more often, or if times are tough, rent it out and earn some extra money while helping someone in need at the same time.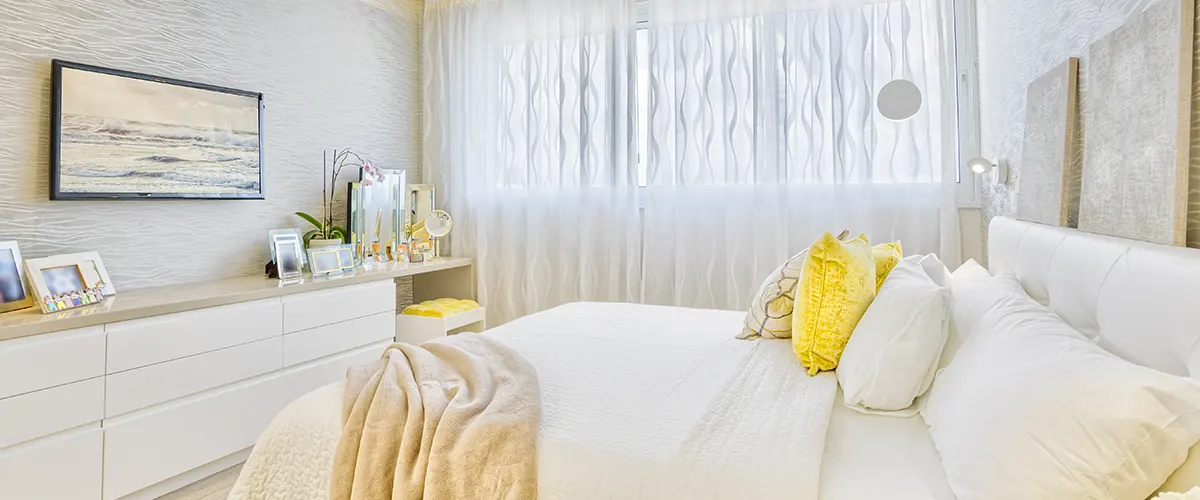 We offered many families in Centreville the chance to turn their basements into a playroom for their children, and they loved it. The entire room can be made child-proof with some easy additions, and adding in their favorite toys will help keep them distracted from screens for at least a few hours.
This transformation is also very inexpensive, which makes it even better. And when you're thinking the kids will eventually grow, it makes it even better because you can then quickly transform the basement into something else entirely.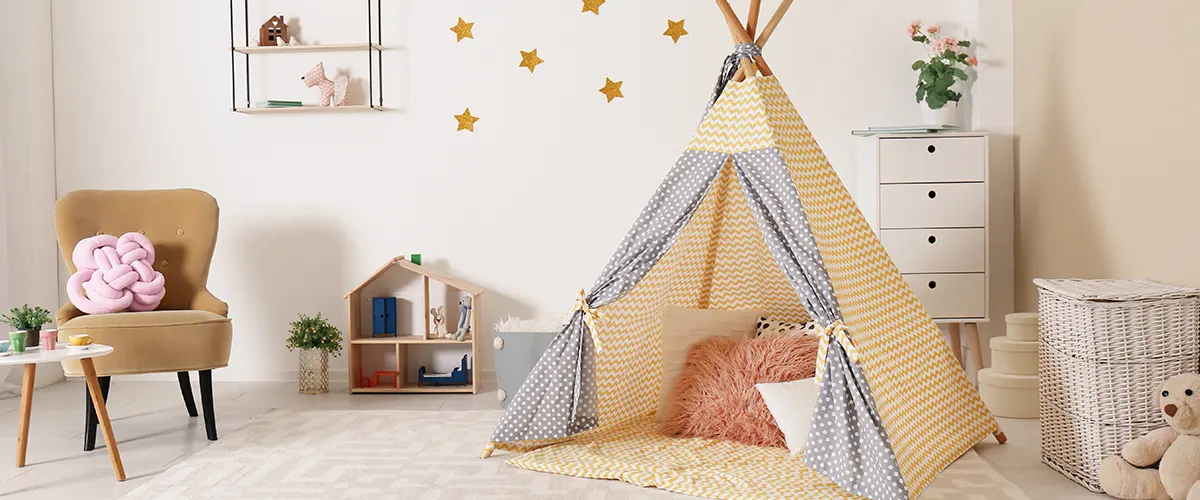 Before home offices were the new norm, people had to make-do with what they had. This led to a lot of interruptions and Zoom calls with children and family members in the background. Now that we're more accustomed to working from home, our customers are remodeling their basements into proper office spaces. Not just for themselves, but also for any little ones who might be disruptive during work hours.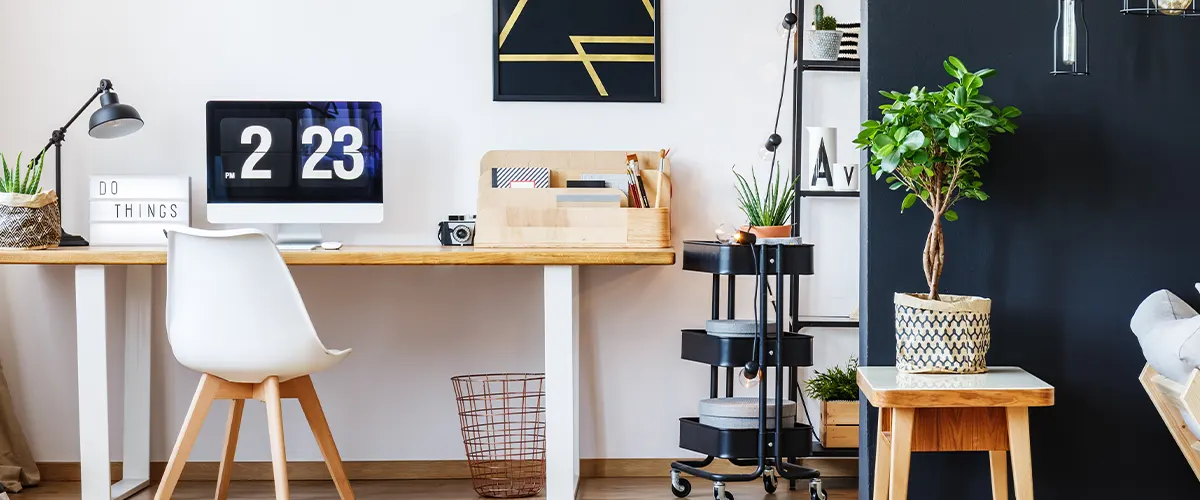 It is becoming increasingly difficult to find time for everything we want or need to do. Even when we do have time available, going to the gym can be costly and require additional time to get there.
We believe that the best solution for people who want/need to work out and stay fit and healthy by installing their own personal in-house gym where they can work out at their convenience and pace themselves according to their abilities, without worrying about outside judgment. These are all important underlying needs that most feel but often don't voice until it's too late.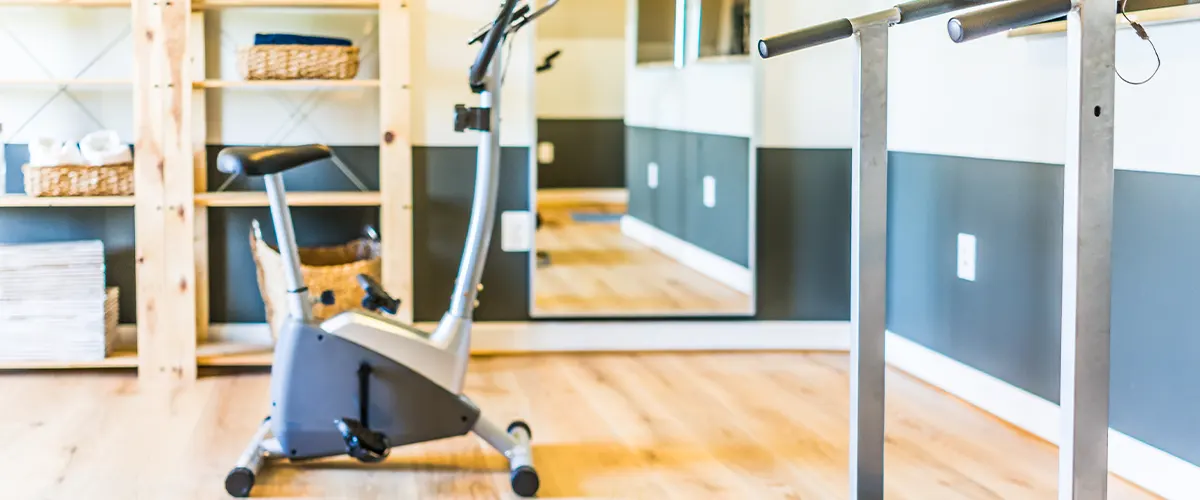 A Highly-Efficient Basement Remodeling Process
Experienced remodeling professionals will take care of all the details and make sure you have a pleasant, stress-free experience. We'll do the work so that you don't have to.
We'll go through everything with you step by step so there's no confusion about what has to be done or when it needs to be done. You'll get a highly-efficient basement renovation procedure designed specifically for you and your demands.

Fill us in on all of your project details on our contact form. We want to know all about your vision for your bathroom.

We start remodeling your basement into the area you need it to be. We'll work efficiently and quickly to get it back to you fast.

Now you and your loved ones can start using your new basement. Get ready for your house to feel like home again.
Frequently Asked Questions
The expense of basement remodeling is determined by the size and materials you want. A modest Centreville kitchen makeover might cost around $70K. You may have to spend more than $115K for a high-end makeover or around $45K for a low-end makeover. However, our skilled staff can offer you greater value for your money than any other contractor in Centreville.
Our typical basement makeover remodels take about one month to finish, whereas most home improvement companies recommend a two-week window for small projects. For more high-end renovations that extend up to two months, we'll keep you updated with every change being made and why we're making it during the process. All of this will be clarified during our initial on-site consultation.
Remodeling your basement may not seem like an easy task, but our experts in Centreville, VA are here to help. We take pride in ourselves on providing top-quality basement remodeling services that will create a unique and memorable customer experience. You can trust that our team of specialists will get the job done right.
They are insured and have a lot of expertise, so you can be confident that your property will be restored to its former glory at the highest level. We go above and beyond to ensure that your ideal location becomes a reality through our remodeling services because client happiness is always our top priority.
Bring Your Basement To Life With This Well-Deserved Upgrade!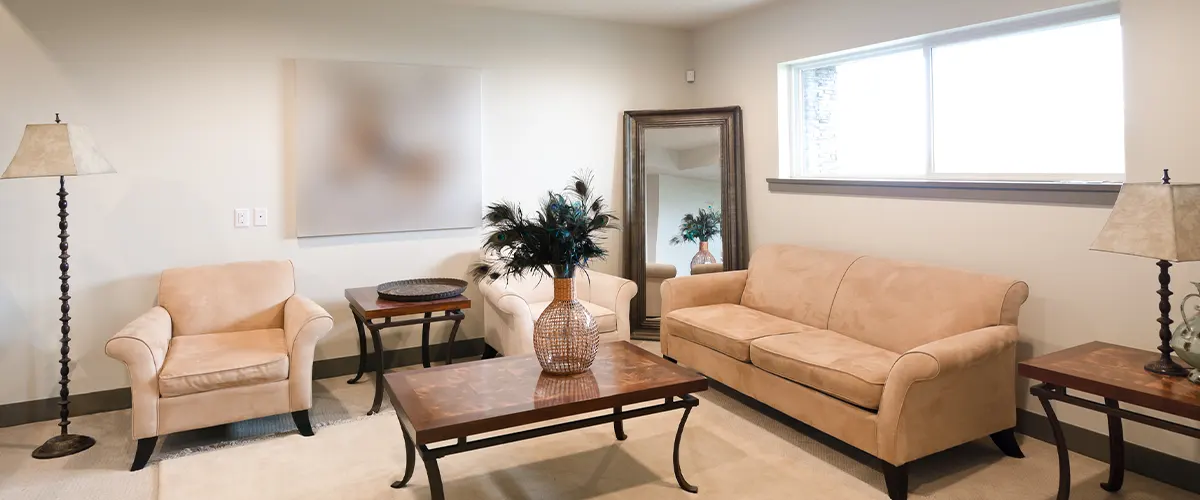 If you've been putting off basement renovations in Centreville, now is the time to make your final decision and get started. Working with GiGi Homes & Construction allows you to relax knowing that your basement remodel will be free of the stress and concerns that other contractors may bring. We're focused on your requirements and desires because we understand how important it is for you to have the space you desired.
With your local experts from GiGi Homes & Construction, you'll also get:
Let A New Basement Improve The Quality Of Your Life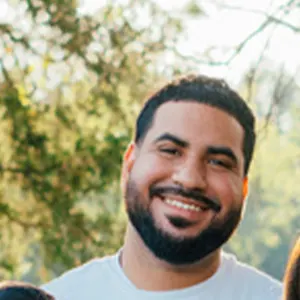 Request a free quote by clicking the button below and get our offer on your basement remodeling in Centreville. Or talk directly to the owner of GiGi Homes & Construction at (703) 675-7574 to kick-start your project.
Alex Bautista, owner of GiGi Homes And COnstruction