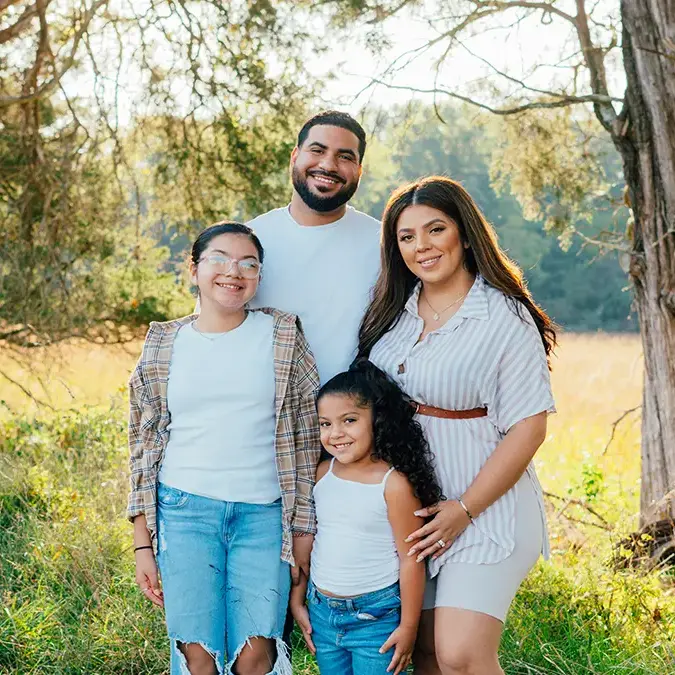 Upgrading spaces in your home is a thrilling adventure, and we want to make sure you enjoy every step of it.
We're excited to learn more about you and your home improvement project!
Dedication, Transparency, And Ease Of Remodel Since 2015
Let's Bring Your remodeling Project To Life
Fill out the quick form below (it takes about 1 minute) and help us understand what you have in mind. We'll get back to you via phone call to discuss your project in more detail.
What our Remodeling Customers say
The well-being and comfort of you and all of our clients in Centreville, Chantilly, Ashburn, Sterling, and Leesburg, Virginia are our top priorities. We can't wait to provide you with the chance to relax in the home of your dreams. Read what other happy homeowners have to say about our remodeling services: