Home Remodeling In Centreville
If you're ready to remodel your home in Centreville, you're in the right place!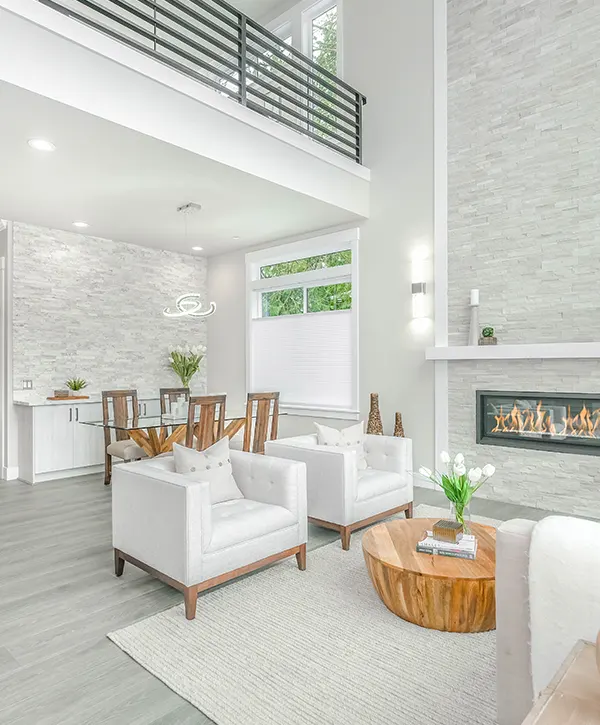 Do you feel like your home is not living to its potential? You're not the only one. But that doesn't mean you should just settle! With GiGi Homes & Construction, we can easily turn your ideas into reality and create an amazing space for you and your family to enjoy. A home remodel will not only will this increase the resale value of your home, but it'll also give you a better quality of life and additional living space to use however you want. We'll help make all these goals happen – plus more!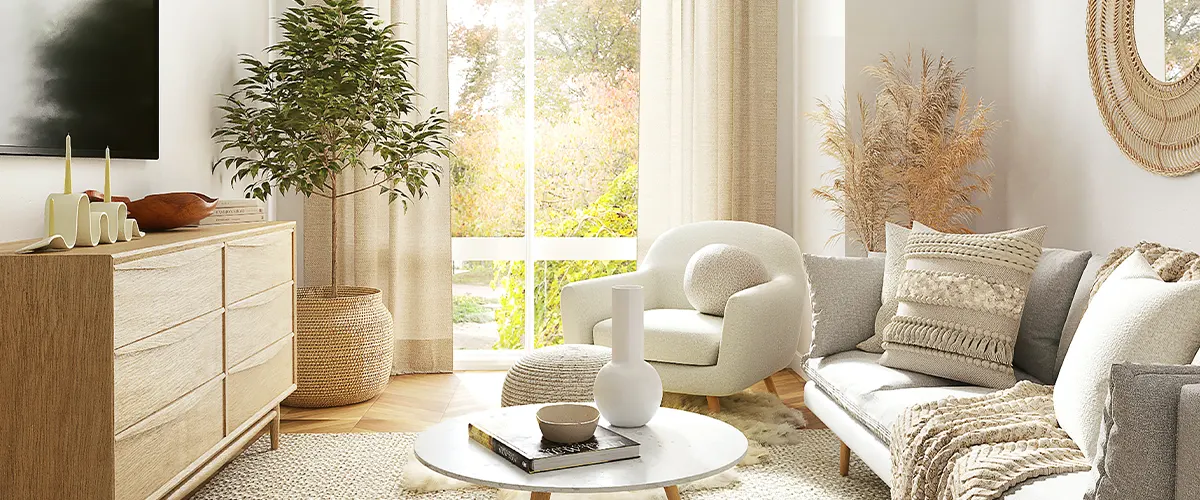 A Home Remodeling Project That Brings With It Extra Perks
At GiGi Homes & Construction, we are committed to providing you with a home remodeling project that is unparalleled in comparison to other businesses. Our team of experts has the knowledge and years of experience needed to craft a beautiful yet functional home specifically designed for your needs.
A Premium Home Remodeling In Centreville
When it comes to selling your home, first impressions are essential. Failing to maintain the interior of your property gives potential buyers a valid excuse for making an offer far below market value.
Not only has updating or remodeling your home been found to increase its value, but you'll also get to enjoy the new space each day. Get creative and design spaces that fulfill your needs – a man cave for relaxation with friends, an entertainment room for the kids, or even a luxurious bedroom that will encourage visitors to come over. Makeover your living space today and reap all of the benefits!
Check out our home remodeling offer in Centreville and get the best deal on your project right now! Work with the best home builder in the area and make sure your project is 100% successful.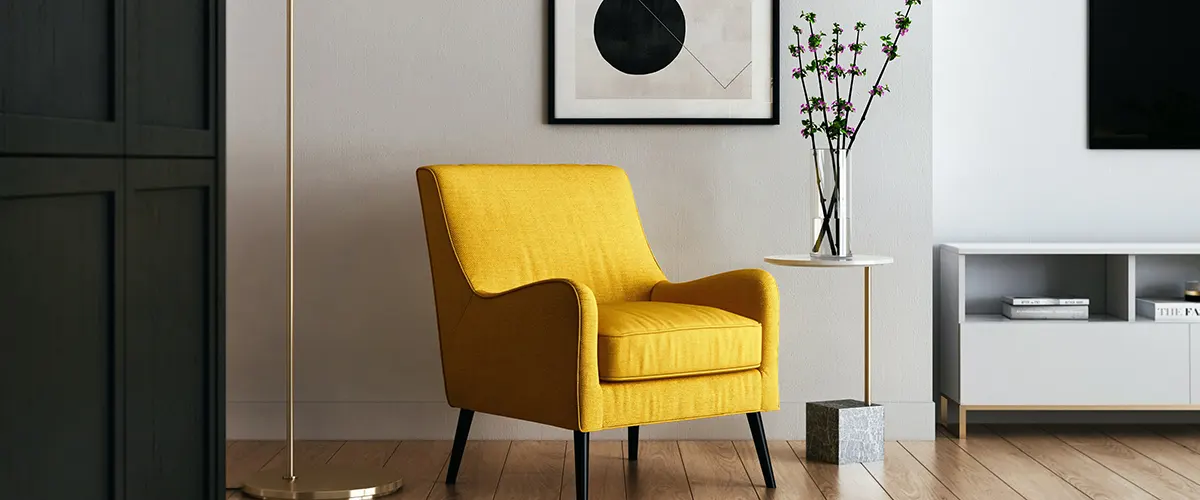 Centreville Homeowners Love Their New Homes!
Many of your neighbors in Centreville have already turned their home into a space that exudes beauty and functionality! You deserve the same wonderful job and upgrade, so don't let anything stand in your way!
I called GiGi Homes to help with my moms bathroom remodel. She had a very old out dated bathroom and I wanted to surprise her with a renovation while she was out of town. Alex was incredible working within a tight timeline while still producing a gorgeous and high quality bathroom renovation.
He did everything from retiling the shower and floor to installing new sinks and hardware.
I cannot recommend him enough for not only the quality of work but being polite, on time, and just a great person to help execute my vision!
It is hard to find good contractors, but the team at Gigi Homes did a great job! The process from start to finish was very professional.
If you are looking for a kitchen & bathroom remodeler they offer a streamlined service.
Different Finishes You Can Get For Your Home
You can transform your home into a better living space with a little work. Whether you're looking for an office where you can focus on your projects, additional square footage in your kitchen, or even a new bathroom for your guest room, there's no limit to what you can do in your home.
To fully revitalize the aesthetic of your home from a traditional to a contemporary, ADA-compliant masterpiece, customizing it with a home-building project is ideal. Not only will you gain more space and eye appeal by eliminating walls between the kitchen, living area, and dining room – but you will also improve accessibility! With this option at hand, you can ensure that your dream home becomes a reality.
You can also add cathedral ceilings and skylights to further enhance the feeling of freedom with openness and light. With a great home remodeler by your side, you can even add more complicated pieces, such as a fireplace, and beautify the space with this artistic focal point.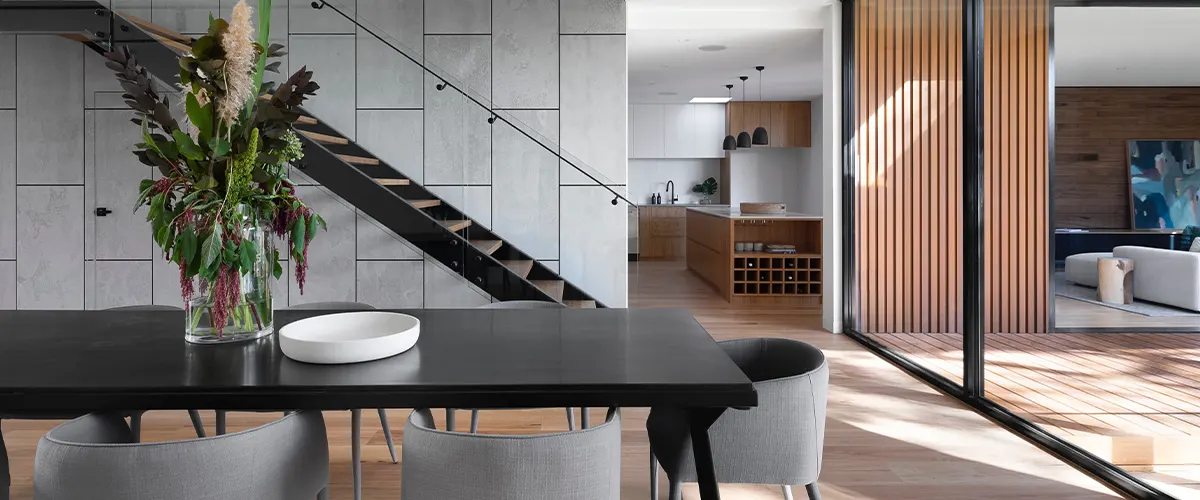 When you have lived in the same home for years, basements can easily become a forgotten storage area. There are plenty of basement renovation suggestions available online, but how about creating something completely unique to accommodate your entire family? Think grandparent's bedroom, kids' playroom, and maybe even an office space all under one roof – it would be quite remarkable! And let's not forget that this design also provides homeowners with the perfect solution for aging in place while babysitting their grandchildren.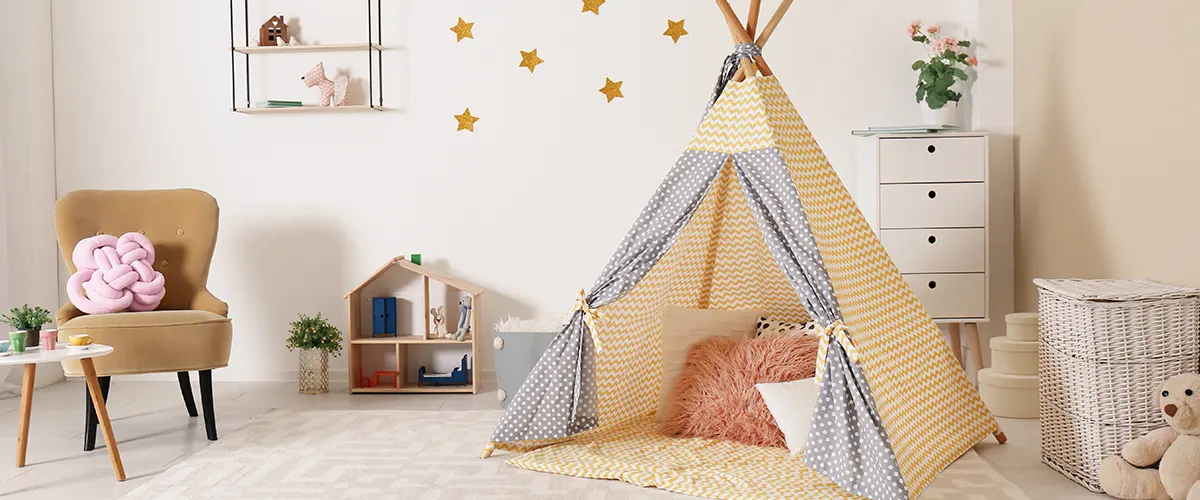 If you're not ready for a major remodel, but you're looking for a way to expand a space, you'll want to add a sunroom to your list of home remodeling ideas. This is a great way to create a little gateway room in your home where you can relax, read a book and enjoy the view of the outdoors. You can even create your own cozy nook where there once was the typical picture window. Just add an integrated bench that is comfortable for one or more people, and you'll be extending the home's living space while bringing you closer to nature.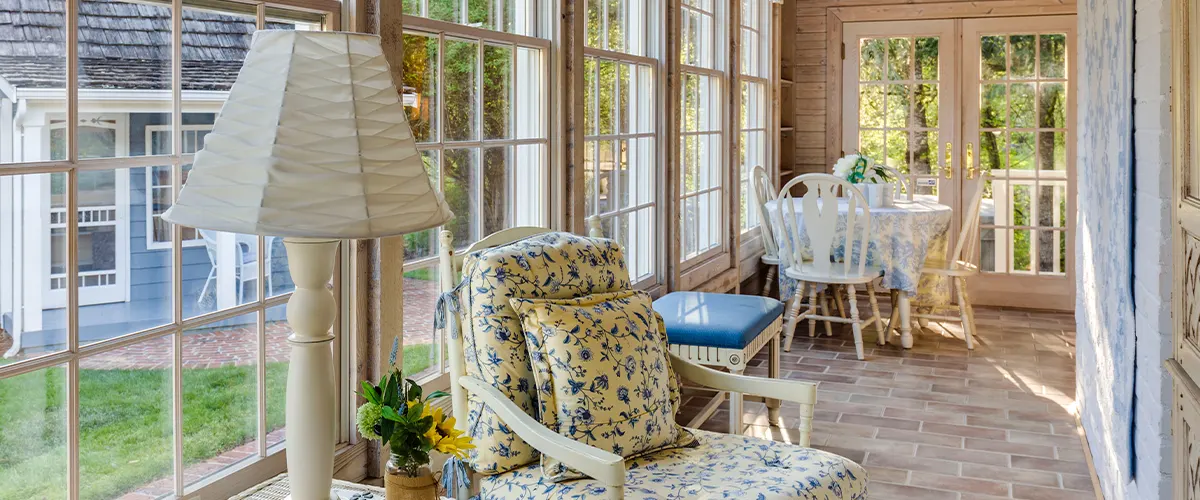 Perfect for family reunions, holidays, or entertaining with friends, a home theatre offers all the amenities you could imagine. By transforming either a basement or garage into usable space, you can greatly improve the quality of your home life. By working around existing soffits, you can have around 6 or 10 theatre chairs, elevated and spaced perfectly, yet maintaining ample headspace. And by consulting with an audio-visual partner to make sure every detail, from projector height to speakers, is perfect, you'll have your own home theater where you can entertain your friends and family.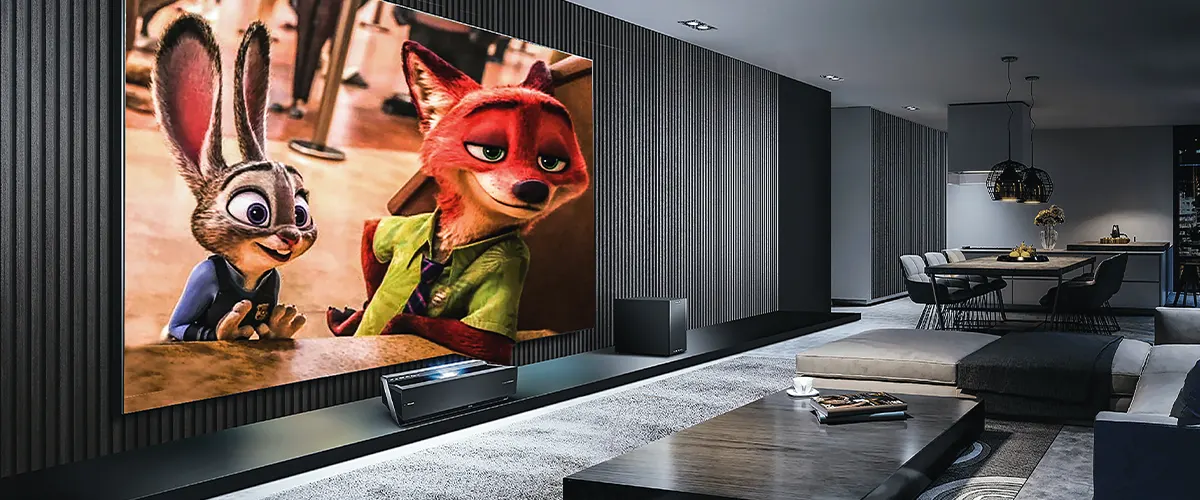 A Highly-Efficient Home Remodeling Process
With GiGi Homes & Construction, you've ensured a superior end product that'll improve the quality of your life in unimaginable ways. Get inspiration for your project and check out our gallery!

Fill us in on all of your project details on our contact form. We want to know all about your vision for your home.

We start remodeling your home into the area you need it to be. We'll work efficiently and quickly to get it back to you fast.

Now you and your loved ones can start using your new space. Get ready for your house to feel like home again.
Frequently Asked Questions
The cost of your home remodel is based on the size and materials you choose. A middle-of-the-road home makeover might set you back $170,000, while a high-end job could come to more than $200,000+. On the other hand, a low-end makeover might only run around $150,000. Whichever route you decide to go, our skilled staff will give you more bang for your buck than any other contractor in Centreville.
Home makeovers usually take around two months to complete. During this process, you'll be updated on every change being made and why we're making it. If you choose a more extensive renovation that can take you up to four months, but it will be worth it. The details of the project and the timeline will be discussed during our initial consultation at your house.
At our company, we understand that remodeling your home can be a difficult task. However, you can rest assured knowing that our team of experts is here to help. We take pride in providing high-quality remodeling services that create an unforgettable experience for all of our customers. You can trust us to get the job done right.
Our team is insured and has a lot of expertise, so you can be confident that your property will be restored to its former glory at the highest level. We go above and beyond to ensure that your ideal location becomes a reality through our remodeling services because client happiness is always our top priority.
Bring Your Home To Life With This Well-Deserved Upgrade!
If you've been debating on whether or not to renovate your home, now is the time to make a decision and get started. With GiGi Homes & Construction, you can rest assured knowing that we will take care of everything and ease any concerns or stress you may have from other contractors. We're focused on your wants because we understand how important it is for the space to be according to your specifications.
With your local experts from GiGi Homes & Construction, you'll also get: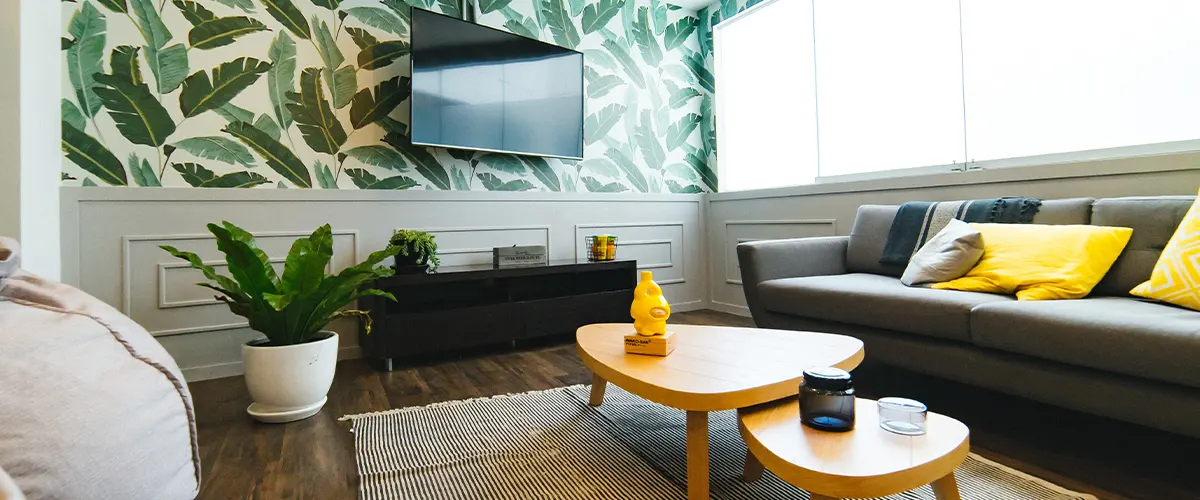 A Remodeled Home Can Greatly Improve The Quality Of Your Life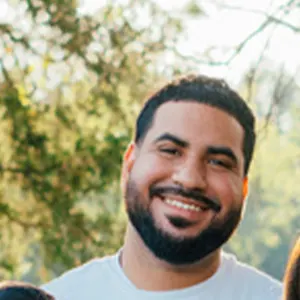 Request a free quote by clicking the button below and get our offer on your home remodeling in Centreville. Or talk directly to the owner of GiGi Homes & Construction at (703) 675-7574 to kick-start your project.
Alex Bautista, owner of GiGi Homes And COnstruction