Outdoor Living Space Installation in Centreville, Virginia, and surrounding areas
make your backyard a place where you can make wonderful memories
Scroll to discover options, process, and pricing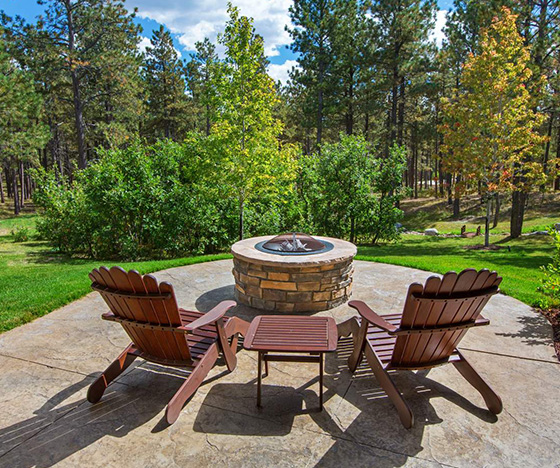 Bring a vacation destination to your home
The grass and plant look for backyards is going out of style. Instead of having something nice to look at, you could have an amazing space to interact with – or both!
You can create a relaxing place to destress and an incredible space to host in with an outdoor living space.
Can you imagine relaxing on your couch with a nice breeze, watching your favorite show or sport? Your home will be the place everyone wants to go to!
Now is the perfect time to start your outdoor living space installation project, and we're here to help make it real.
Here are some of the most popular outdoor living spaces upgrades that homeowners like you are asking for:
create a space you won't want to leave
Do you have a place in your home that you feel like you could stay in forever?
Not many people do. Their home is just a the place where they go when they aren't at work. We don't want you to ever experience this.
Many of our clients stopped feeling like this once they did their outdoor living space installation project!
Like them, you can have a magnificent outdoor area you can relax or host parties; we'll help you install a patio or deck, fire pit, water feature, and anything you need to love your backyard.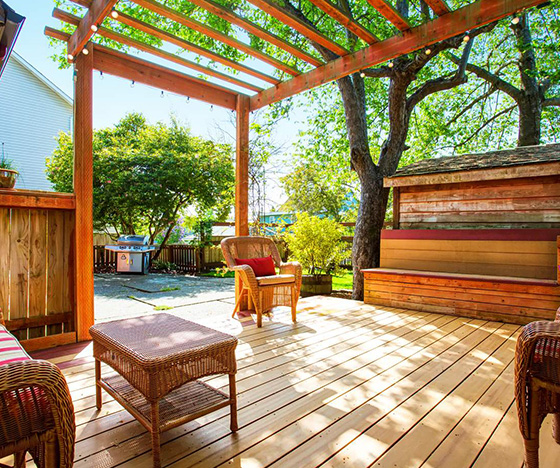 how outdoor living space installation Works
Here is a brief overview of the outdoor living space installation process we use to give all of our clients as smooth experience.

Fill us in on all of your project details on our contact form. We want to know all about your vision for your space and what you need from it.

We start remodeling your space into the area you need it to be. We'll work efficiently and quickly to get it back to you fast.

Now you and your loved ones can start using your new home landscape. Get ready for your house to feel like home again.
Outdoor Living Space Installation Prices
You can trust GiGi Homes & Construction to give you a wonderful new space and a fantastic experience. Let's create an exceptional space for your home together.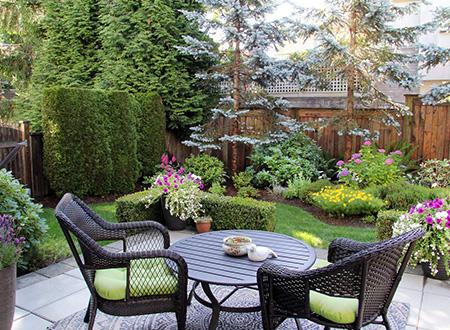 Basic Outdoor Living Space*
Get a paver patio, a pergola, greenery, and a fire feature.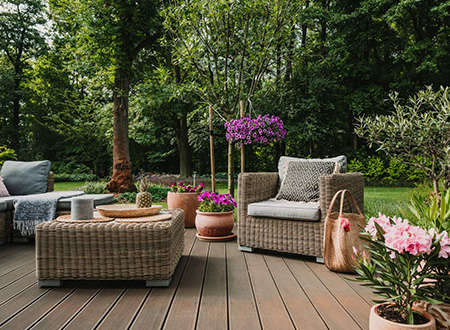 Average Outdoor Living Space*
Get a paver or stone patio, a pergola, a fire feature, planting beds, and outdoor lighting.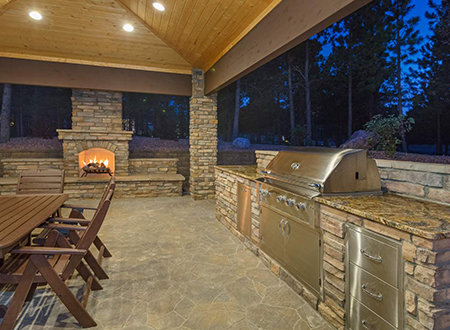 High-End Outdoor Living Space*
Get a large patio with a more complex design and level of detail. Features include: outdoor kitchen, fire feature, multi-level space with stairs, sitting areas, emphasis on walls, lighting, poolside water features, greenery, and more.
*Prices are averages and may change depending on the size of your outdoor living space and your choice of materials and upgrades. You'll receive an exact quote for your unique outdoor living space after the in-home consultation.
What our Remodeling Customers say
The well-being and comfort of you and all of our clients in Centreville, Manassas, and Fairfax, Virginia are our top priority. Read what other happy homeowners have to say about our remodeling services:​
Imagine And Create your backyard paradise