Basement Remodeling Cost chantilly
If you want to learn more about the cost of remodeling a basement in Chantilly, you're in the right place!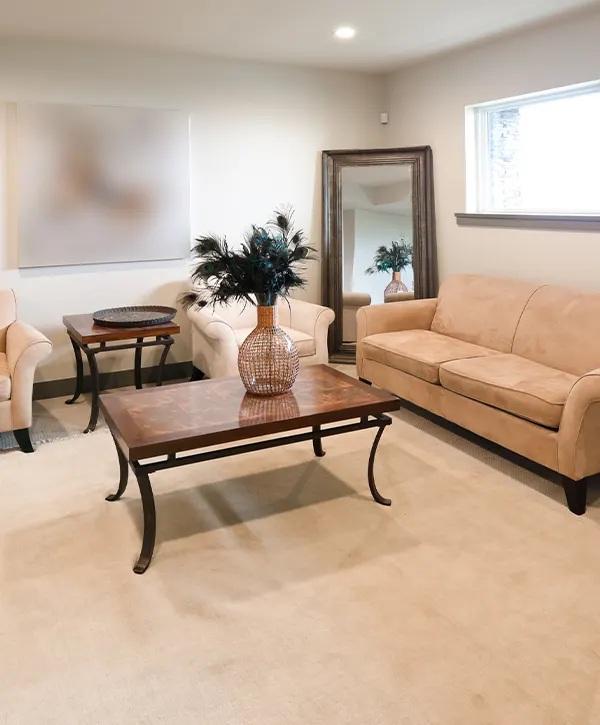 Do you ever feel like your home could be doing more for you? If your answer is yes and you're specifically thinking about that basement gathering dust, we want to talk to you. At GiGi Homes & Construction, we specialize in taking wasted potential and making it into something amazing. We can turn that extra space into anything from a brand new living area or an empty room with endless possibilities – the sky's the limit!
Not only will our services increase the value of your property, but it'll also change the way you see and use your basement completely. So if this sounds like something you might be interested in, don't hesitate to reach out today!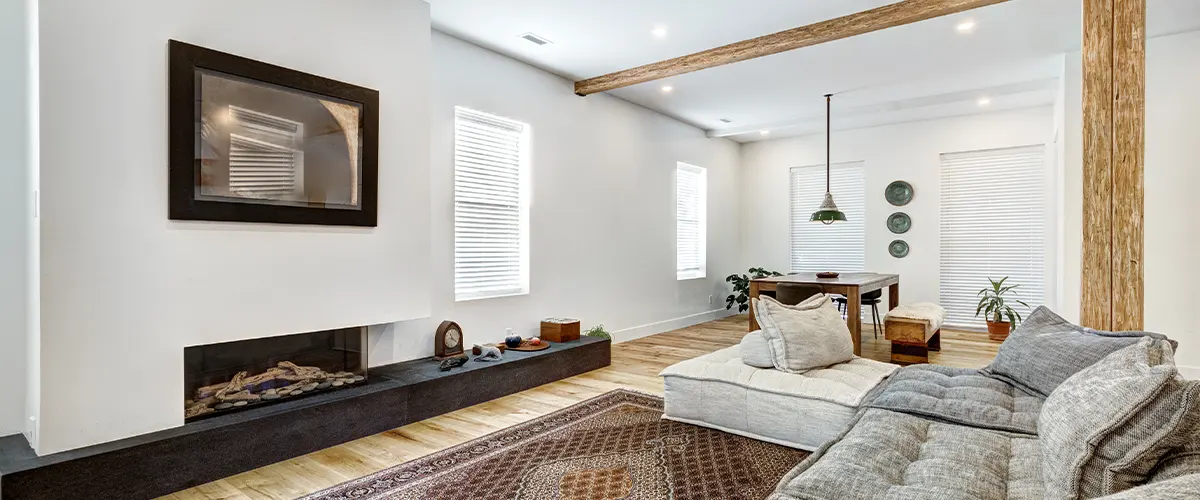 The Typical Basement Renovation Cost In Chantilly
The amount you'll spend on your Chantilly basement renovation project depends largely on the size of your space and which materials you choose. If you want any luxury additions, those will cost extra too.
Now let's take a look at average basement renovation costs according to different sized spaces.
| Size (square feet) | Average Cost |
| --- | --- |
| Small <70 sq ft | $40,000 - $60,000 |
| Medium 100-150 sq ft | $60,000 - $80,000 |
| Large 200+ sq ft | $80,000 - $120,000+ |
Labor In A Basement Renovation Cost In Chantilly
Not only is the basement's appearance important, but you must ensure that it is also functional. This includes aspects such as plumbing and electrical work, carpentry, installation, and construction. To avoid any unwanted surprises (and stay within your budget), get estimation fees from different contractors before beginning your project.
If you desire to make an alteration that necessitates a change in the infrastructure of your home, then you need to consult with an architect. This professional can also help you procure the essential building permits and will usually charge linear rates hourly — between $65-$250. Some architects may elect to go with a one-time fee instead which would amount to 10-20% percent of the total project cost.
More than making your basement look nicer, working with a designer will make it more functional. They're experts at figuring out the layout that works best for your new space and making sure it's attractive too. Generally, designers (just like architects) charge 10-20% of the total cost of renovating a project; However, this consultation fee is often worth every penny because they can save you money by avoiding costly mistakes.
While carpenters and handymen might be adequate for some things, when you have water damage, it is best to hire a professional plumber. Plumbers' hourly rates are typically $70-$150 on top of material fees, so keep this information in mind as you decide who is most qualified for the repair job.
If you are planning on moving your appliances, it is important to have new electrical wiring installed by a professional electrician. This will safeguard your family from any potential hazards and also ensure that the installation is done correctly. On average, this service costs around $80-$150 per hour, in addition to the cost of materials used.
If you're looking for cabinetry that perfectly reflects your style, then you'll need to hire a professional carpenter. However, it's important to keep in mind that the Kitchen Cabinet Manufacturers Association says semi-custom cabinets provide a higher return on investment. So if you're looking to improve your home's value through renovations, this might be the route you should take.
Get All In One With GiGi Homes & Construction
When it comes to basement renovations, working with a contractor who has experience can save you time and hassle. Here at GiGi Homes & Construction, we collaborate closely with other experts in various fields like electricians, plumbers, carpenters and designers.
So if you choose to work with us, you won't need to look for any other providers – we are your one-stop shop for basement remodels in Chantilly. We're dedicated to helping you realize your vision and will work tirelessly to make sure your project is a success.
We provide expert basement remodeling services to homeowners in Chantilly, and we take pleasure in providing the finest end result to all of our clients. Take a look through our selection and obtain a free quote right now!
Different Finishes You Can Get For Your Basement
A basement is often one of the most underutilized spaces in a home, but it doesn't have to be that way! By finishing your basement, you can add value to your home while also creating extra living space.
When it comes to finished basements, there are endless possibilities – from adding a laundry room near a new master bathroom to creating a rec room or office. Whatever transformation you make in your basement, it is sure to be both valuable and enjoyable.
Here are some great ideas for what kinds of transformations you could make!
One way to increase your home's livable square footage is by changing your basement into a bedroom. With larger families, you may need more space so that everyone can have their own room. Hosting guests overnight will be much easier and family members can actually spend time together in the same room. An added bonus is that if you're having financial difficulties, you could rent it out and earn money while also helping someone else in their time of need!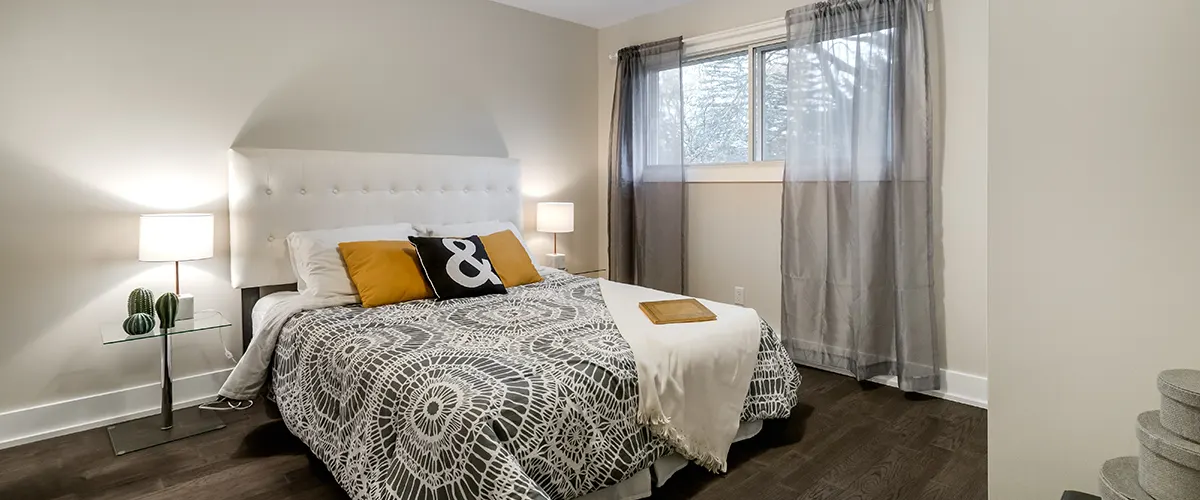 Families with young children in Chantilly were thrilled when we offered them the chance to turn their basements into playrooms. By adding a few safety features and filling it with their kids' favorite toys, the space can be made entirely child-proof. Plus, this project is very affordable—a win all around! And if you're worried about your kids outgrowing the basement playroom eventually, don't fret—it's easy to convert back into storage or another type of room later on down the road.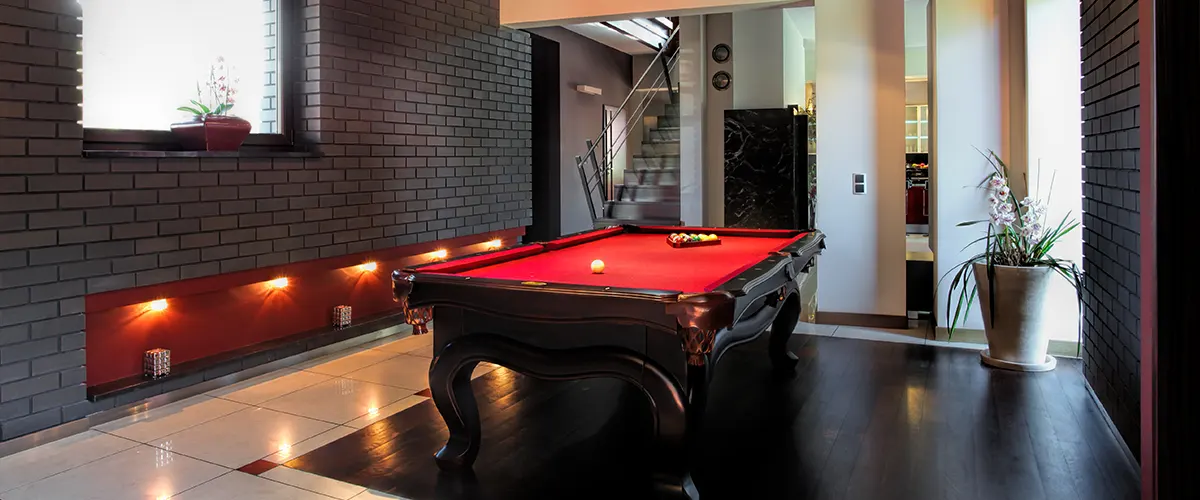 Before home offices were the new norm, people had to make do with what they had. This led to a lot of interruptions and Zoom calls with children and family members in the background. Now that we're more accustomed to working from home, our customers are remodeling their basements into proper office spaces. Not just for themselves, but also for any little ones who might be disruptive during work hours.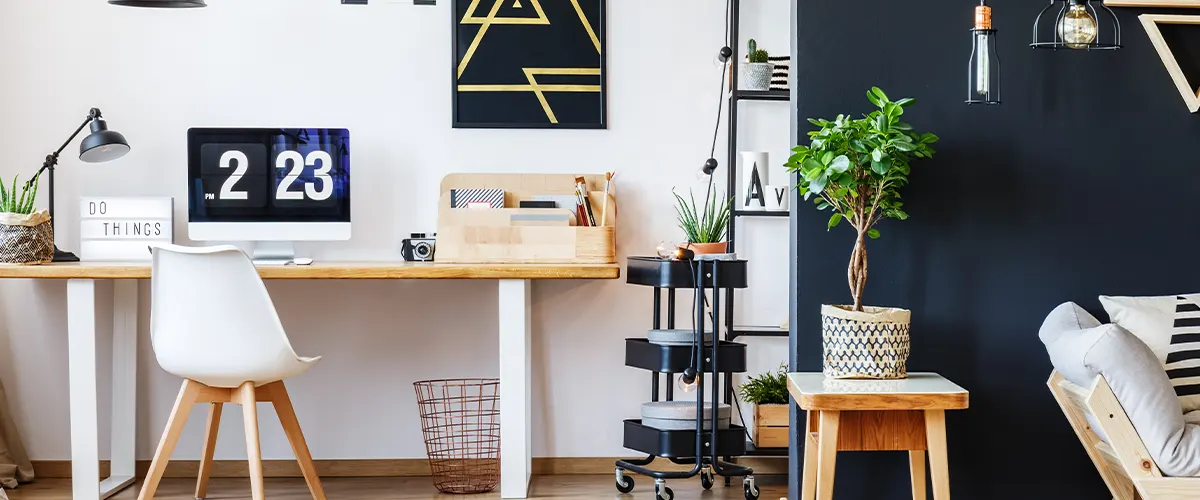 It's tough to manage our time and include everything we want or need to do— especially when working out requires an expensive gym membership and long commute. Our solution is a personal, at-home gym where you can work out according to your schedule without judgement from others. These are needs that we often feel but don't voice until it no longer matters.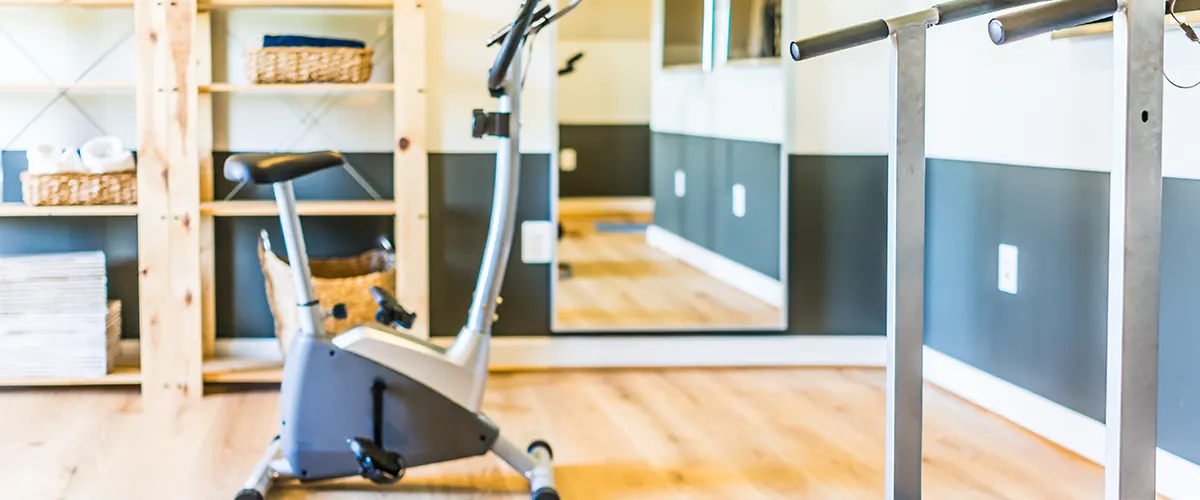 Bring Your Basement To Life With This Well-Deserved Makeover!
If you've been wanting to renovate your basement for a while now, it's definitely time! With GiGi Homes & Construction, we guarantee that your remodel will go as smoothly as possible. We're experienced and always take our customer's wants into consideration. Plus, we know how crucial it is for you to be happy with the final product. So rest assured knowing that everything will be up to your standards!
Let A New Basement Improve The Quality Of Your Life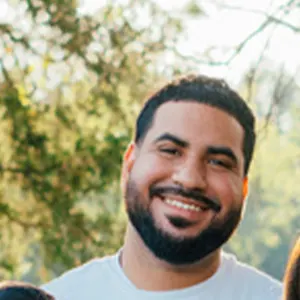 Alex Bautista, owner of GiGi Homes And Construction